Tommy made this vid over three weeks ago during our tour of Israel, and it's now been uploaded to YouTube courtesy of Brian of London who gave the TT first dibs in posting rights.
He says what most of us already know, that Western governments are prolonging the suffering of these people who are used as tools to keep the crony government workers and political leaders flush with cash.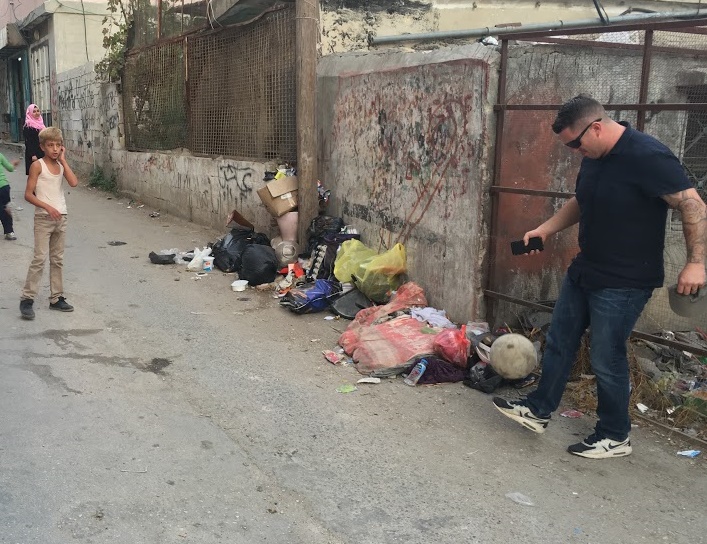 These people are forced to live in filth by their own people for political and financial reasons. It's appalling. Thanks to Tommy for the interview and Brian and his team for making this all happen. Brilliant.