Knowing now what we knew for a very long time….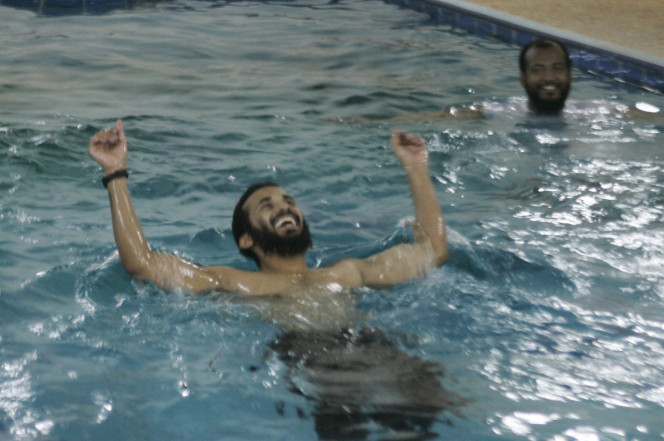 Gitmo prisoner reveals that Saudi 'terrorist rehab' center is a scam
MORE ON:
Counterterrorism experts have long suspected Saudi Arabia's "rehabilitation" center for terrorists does a poor job of de-radicalizing jihadists. But a Saudi detainee at Guantanamo Bay now reveals it's actually a recruiting and training factory for jihad.
According to recently declassified documents, senior al Qaeda operative Ghassan Abdullah al-Sharbi told a Gitmo parole board that the Saudi government has been encouraging previously released prisoners to rejoin the jihad at its terrorist reform school, officially known as the Prince Mohammed bin Naif Counseling and Care Center.
The Obama administration has praised the effectiveness of the Saudi rehab program — which uses "art therapy," swimming, ping-pong, PlayStation and soccer to de-radicalize terrorists — and conditioned the release of dozens of Gitmo prisoners, including former Osama bin Laden bodyguards, on their enrollment in the controversial program
More here.