And the Left thumps its chest and says….."progress"….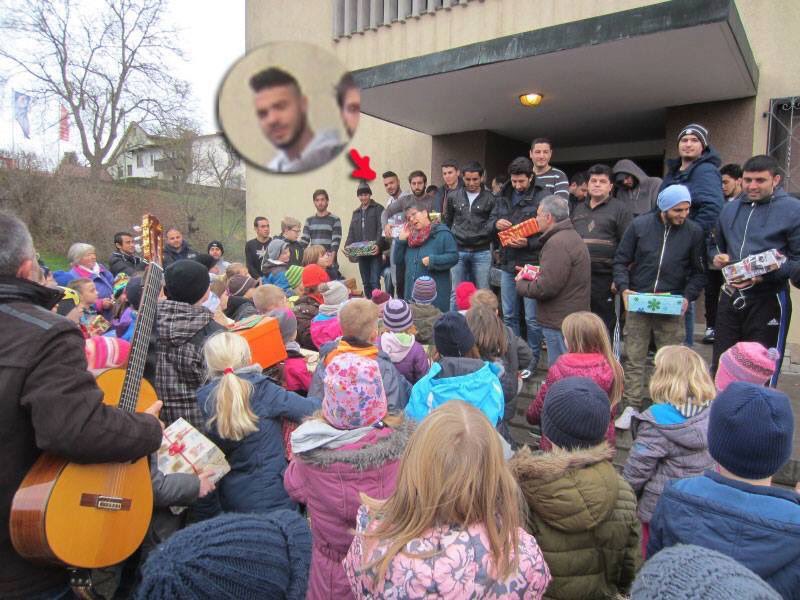 Anti-Semitic attacks in Germany rise by 200 per cent in one year, statistics show
Anti-Semitic abuse in Germany has more than tripled in one year, according to figures from the country's Ministry of Justice.
There were 2,083 recorded incidents of attacks on Jews, Jewish property and hate speech against Jews last year, up 200 per cent from 691 in 2014.
It comes after many crimes previously labelled as criminal damage or attempted arson were reclassified as anti-Semitic under new criteria.