What they couldn't do by bombs, knives and vehicles, they hope to do by matches, dry ground and wind…….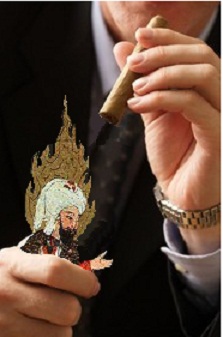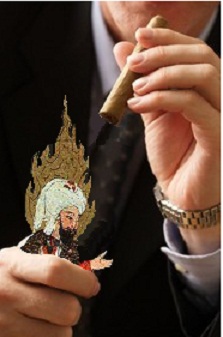 New fires on Friday; investigation into Thursday blaze confirms arson fears
 Bet Meir fires. (photo credit:COURTESY ISRAEL POLICE)
Israel continued to battle fires in different parts of the country on Friday, with outbreaks reported in Beit Meir in the Jerusalem hills, and near Kiryat Gat in the South of the country.
At 06:25 Friday morning Jerusalem Police reported that the Beit Meir fire was a result of arson, and all three suspects being sought by Police had been arrested by 09:00.
Residents were evacuated from their homes, and some were destroyed before the blaze was brought under control.