The same old jihad, just in another form……
And Obama couldn't care less.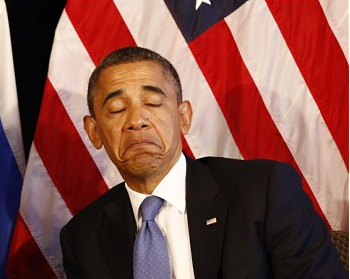 A Canadian imam, affiliated with Hizb ut-Tahrir (the group the San Bernardino terrorists were associated with), came out on Facebook to express his joy over the fires, and his hope that "Allah would burn all of Israel."
Obama administration ignores the arson fires menacing Israel; *UPDATE* Pyroterrorism on camera
[See update, with security camera footage, at the bottom.]
As of this writing (about 10 PM Pacific time on Thursday, 24 November), there appears to be nothing on the webpage of a U.S. federal department or agency about the massive fires threatening tens of thousands of people in Israel.
The State Department this has evening deplored the bombing attack in Hilla, Iraq, and announced that U.S. support will be provided to displaced Afghans in the internal turmoil in Afghanistan.  But there's nothing about the 60,000 inhabitants of Haifa or thousands of other Israelis who are having to evacuate their homes because of the raging fires.
There have been six separate major fires burning around Haifa alone, the northern coastal city whose geographic position means that prevailing weather patterns will carry smoke inland very efficiently, to much of northern Israel.  Altogether, the fire count on Thursday is reported to be 220 different fires.
Several arrests have been made, as Israeli authorities attribute at least some of the fires to arson.  According to Israeli Police Chief Roni Alseich:
"We have a special integrated investigation team that is monitoring everything that is happening across the country. I don't want to get into questions regarding where [we suspect] arson and where we do not."

"If this is [confirmed] as arson, it could be nationalistically motivated. It's certainly not just pyromania," he said, measuring his words carefully. "And there have been arrests."
In Arab social media, a hashtag for "Israel [or the 'Zionist entity'] is burning" is trending, and celebratory posts, including videos, are going viral.