Plotting a 2nd referendum….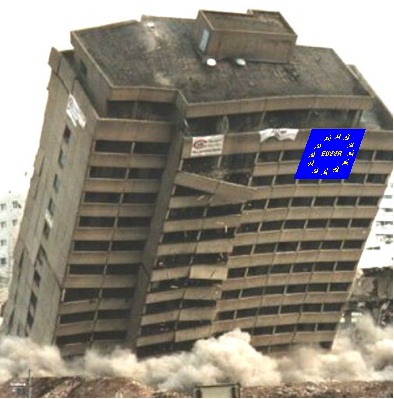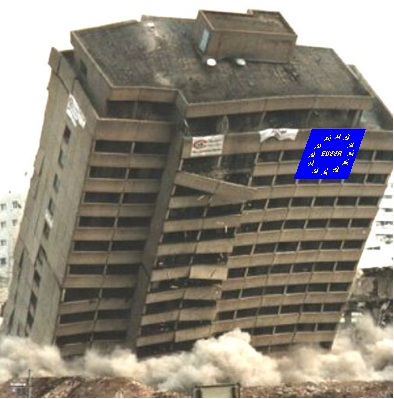 This is classic EU bullshit, keep on voting till you finally get your minds right (vote our way), afterwards, it's signed and sealed, never to be spoken of again. The bastards.
Fury as SECRET new campaign group 'backed by Richard Branson' plots to derail Brexit
GETTY
A new group is pushing for a second referendum
ANTI-EU campaigners today blasted the formation of "an unholy alliance" reportedly backed by Virgin tycoon Sir Richard Branson in a bid to scupper Brexit.
Former leading New Labour Blairites are spearheading a new organisation which could push for a second referendum on European Union membership once a final Brexit deal is done.
They hope the public will be tempted to rethink June's referendum vote if the economy deteriorates and Britain fails to strike a favourable exit deal with the rest of the EU.
Former Labour Cabinet ministers Alan Milburn, now chair of the Government's Social Mobility Commission, Lord (John) Hutton of Furness and Douglas Alexander are said to be among the group's members along with former advisers to their close ally Tony Blair and MPs from other parties.