They really are snuffing themselves out of existence, now aren't they?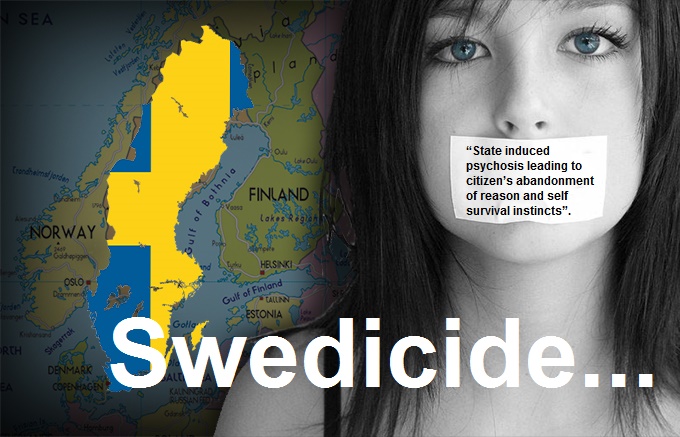 Sweden 'must build whole NEW CITIES' to cope with migrant crisis, MP urges
A SWEDISH MP has said the government needs to build whole new cities to house the country's growing migrant population.
GETTY FILE IMAGE
Sweden has experienced huge unrest over the migrant crisis
Johan Edstav, a Green Party MP in charge of planning sustainable neighbourhoods, said: "The sky is the limit, you could say in this area. The need is of course very large.
"There is no limitation in my mission to see how big these resorts can be."
Following an investigation into Sweden's potential for sustainable housing, Mr Edstav has suggested constructing new cities and resorts, which would each house around 50,000 people.