Because they share the Post-Hijra mindset……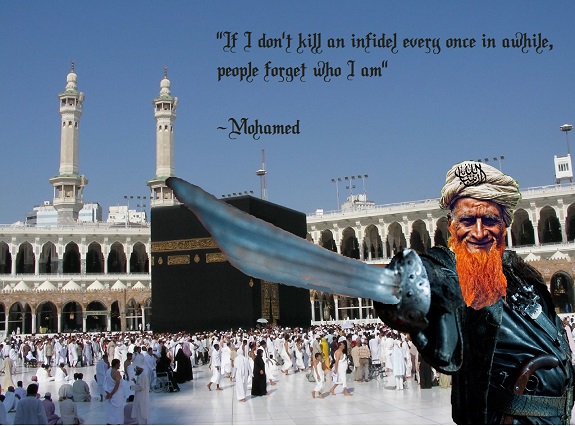 Keith Ellison Headlined Fundraiser For Muslim Activist Who Called For Palestinians To Embrace 'The Jihad Way'
"The very fact that you have ran a honorable campaign in this heated primary shows victory. Don't stop working, lay it all on the line," Ellison said at the event, according to Omeish's campaign website.
Minnesota Rep. Keith Ellison, the favorite to take over as chairman of the Democratic National Committee, campaigned in 2009 for a Libya-born activist who once called on Palestinians to embrace "the jihad way" in order to get free of Israeli control.
The activist, Esam Omeish, a former candidate for Virginia state delegate, has also praised one of the founders of Hamas and commended the work of Palestinian suicide bombers.
Omeish's positions had been publicized when Ellison, the first Mulsim ever elected to Congress, headlined the July 2009 fundraiser for Omeish, who served as president from 2004 to 2008 of the Muslim American Society, a Muslim Brotherhood-linked group.