Let er rip tater chip!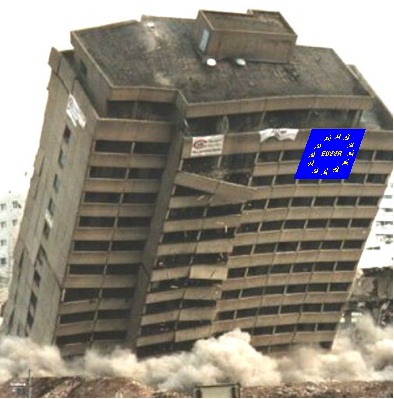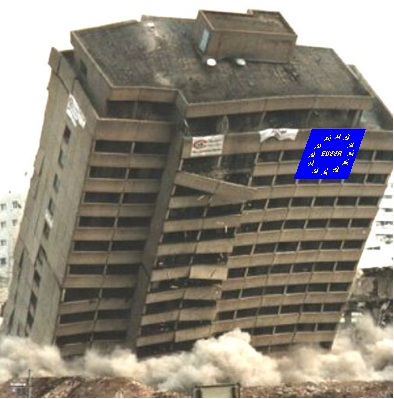 Now Czech Republic goes against EU and backs Donald Trump's 'views on migration'
THE Czech Republic has shown its backing for US President-elect Donald Trump's views on migration as the list of countries supporting the Republican continues to grow.
GETTY
Trump's election is good news for Czech president Zeman
Czech president Miloš Zeman openly supported Trump during his election campaign and also backed his fight against the evil Islamic State.
After the vote he said: "I agree with his views on migration and the fight against Islamic terrorism".
Zeman added that he hoped Ivana Trump – the President-elect's first wife – would become the US ambassador to the Czech Republic after she expressed an interest in the post earlier this month.