Oh they're outraged….I mean really really really outraged….or something like that.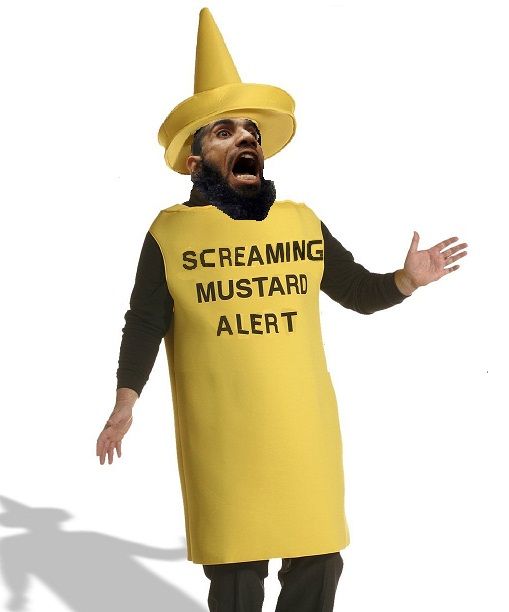 They're really outraged over the fact that he's a Christian, and they know that Muslims shold never allow a non-Muslim to rule over them. It's a supremacy issue, among all the other anti-social issues that plague the Ideology of Eternal Outrage (IEO).
NOTE: Islam is a blasphemy of humanity.
Muslim protestors plot to topple Christian Jakarta leader 'for insulting the Koran'
MUSLIM protesters are plotting to storm the Indonesian parliament in a bid to topple Jakarta's Christian leader for allegedly insulting the Koran, Jakarta's chief of police has revealed.
GETTY
Islamic protestors and governnor of Jakarta Basuki Tjahaja Purnama
Tito Karnavian said the Islamic activists are furious with the governor of Jakarta for mocking the Muslim holy book.
His warning comes after police were forced to use tear gas and water cannons to disperse more than 100,000 protesters demanding that governor Basuki Tjahaja Purnama resigns.
Mr Purnama has denied he committed blasphemy, after talking about people who cited verse from the holy script, but apologised for any offence he caused the Muslim population of 200 million people.
More here