Via The Rebel: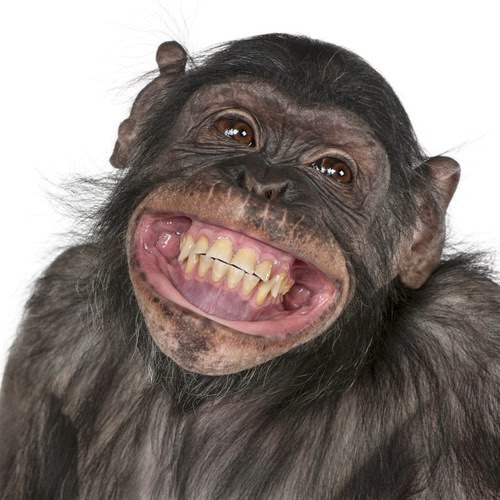 Tribal clashes sparked by monkey kills 21, injures dozens in Libya
At least 21 people died and 50 were wounded in Libya in four days of clashes between rival factions in the southern city of Sabha, a health official said on Sunday.
According to residents and local reports, the latest bout of violence erupted between two tribes after an incident in which a monkey that belonged to a shopkeeper from the toppled dictator Moamer Gadhafi's Gaddadfa tribe attacked a group of schoolgirls who were passing by.
The monkey pulled off one of the girls' head scarf, leading men from the Awlad Suleiman tribe to retaliate by killing three people from the Gaddadfa tribe as well as the monkey, according to a resident who spoke to Reuters.
City officials could not be reached to confirm the accounts.
Nasser al-Jehimi of the medical center in Sabha told AFP that 21 people were killed and around 100 others injured in clashes since Tuesday.
"There was an escalation on the second and third days with the use of tanks, mortars and other heavy weapons," a resident told Reuters by telephone, speaking on condition of anonymity because of the denigrating security situation.