An Alien vs. Predator move….to the third power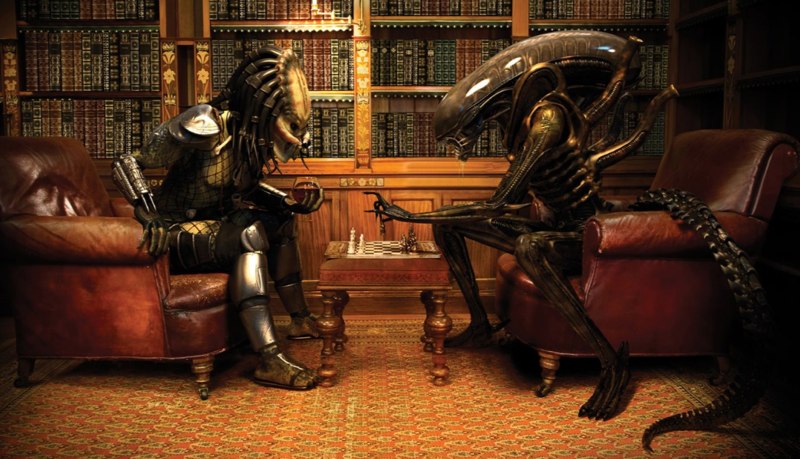 Expel Iran from OIC, Arab states urged
Jeddah — The Council of Gulf International Relations (COGIR) has urged Gulf Cooperation Council (GCC) as well as Arab and Islamic states to expel Iran from the Organization of Islamic Cooperation (OIC) because of its harmful acts against Islamic unity and solidarity and its sponsoring of terrorism and promoting sectarianism.
The Council also stressed that Tehran's instigation of its agents in Yemen to target Makkah showed the Muslim world the hatred of this country for Islam's holiest sites.
This was announced by the President of COGIR and Chairman of its Arab Society for Press and Freedom of Information Dr. Tariq Al-Sheikhan.
Last Month, 11 countries wrote a letter to UN Secretary General Ban Ki-moon cautioning that Iran was continuing a negative role in causing tension and instability in the region.
The letter cited Tehran's expansionist regional policies, flagrant violations of the principle of sovereignty and constant interference in the internal affairs of Arab states.