The real goal of the marxists is single payer, hence the disaster of Obamacare….
It was never meant for the "middle class" (actually middle income earners, no class system in the US), it was always meant to distribute wealth away from them. It's a part of Obama's fundamental transformation of America.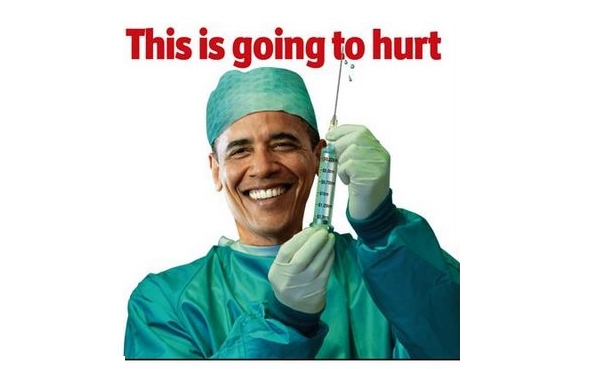 If Hillary wins the WH, watch for single payer being pushed for the cure all to a crisis they created (on purpose).
Is Obamacare really affordable? Not for the middle class