The "coalition" is made up of Islamonazi Iranian troops, I just though I might add that tid-bit of info for context.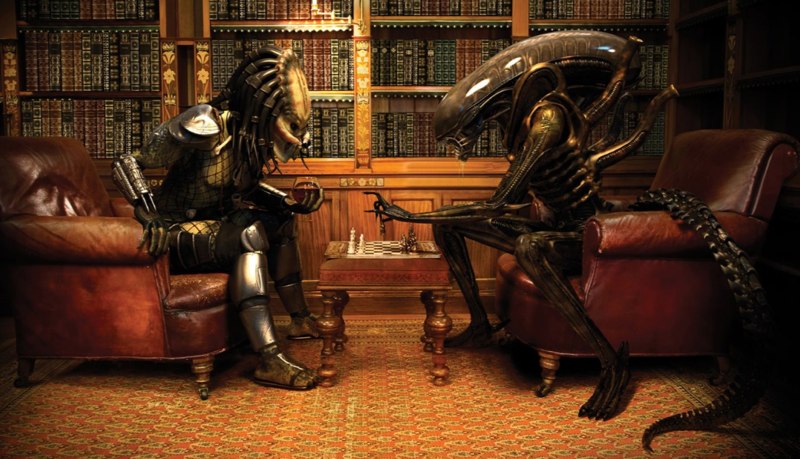 Iraqi troops enter the heart of ISIS's 'caliphate' for the first time in two years as fierce battles rage in city's eastern district, backed by US air strikes 
Tribal fighters walk as fire and smoke rises from oil wells, set ablaze by Islamic State militants before militants fled the oil-producing region of Qayyara, Iraq
Coalition forces broke through ISIS defences as it moved towards Gogjali
Iraq's Prime Minister said it was time to 'chop of the snake's head' in Mosul
Haider al-Abadi said ISIS terrorists have two options – surrender or die
The terror group have stopped calling Mosul the capital of its caliphate
Iraqi troops regained control of a TV station in Mosul from ISIS power 
Advancing Iraqi troops broke through Islamic State defences in an eastern suburb of Mosul to take the battle into the city limits for the first time, a force commander said.
As the offensive to liberate the Iraqi city from ISIS control intensifies, the country's Prime Minister Haider al-Abadi said his soldiers would 'cut off the snake's head' as coalition forces look to block off all escape routes.
He said terrorists had two options – surrender or die.
But it appears the terror group has already entered damage control by ceasing to call Mosul their capital, in an attempt to downplay the seemingly imminent liberation mission.