Medication is the only remedy and detox…….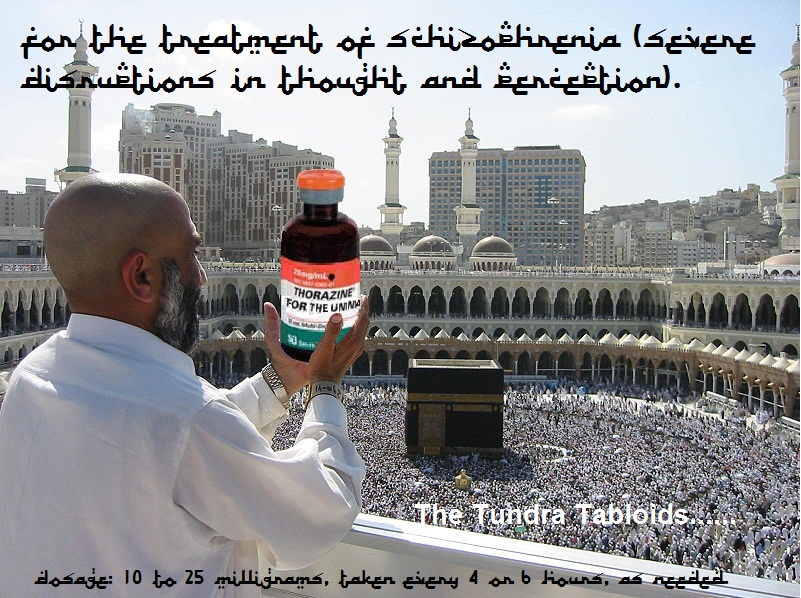 Islam is like 'gangrene' and wearing burka is 'serious crime', says presidential candidate
FRENCH presidential candidate Bruno Le Maire has launched a scathing attack on political Islam and vowed to put an end to its influence on the country.
GETTY
The presidential hopeful attacked Islam and called for socialist voters
The Republican and former agriculture minister, has called on all "disillusioned Socialists" to vote for him in the first and most decisive round of the French elections, which will be held on November 20 and 27.
Mr Le Maire, 47, who is known for his strong anti-immigration stance, told French magazine Le Journal du Dimanche political Islam had been gnawing away at France's secular values for years; and Islamic institutions were being run from afar by powerful religious leaders based in more radical Muslim nations, including Saudi Arabia and Qatar.
He said: "Political Islam is like gangrene. It's an infection which has caused France's liberal traditions to slowly rot away.