This is a far far bigger deal….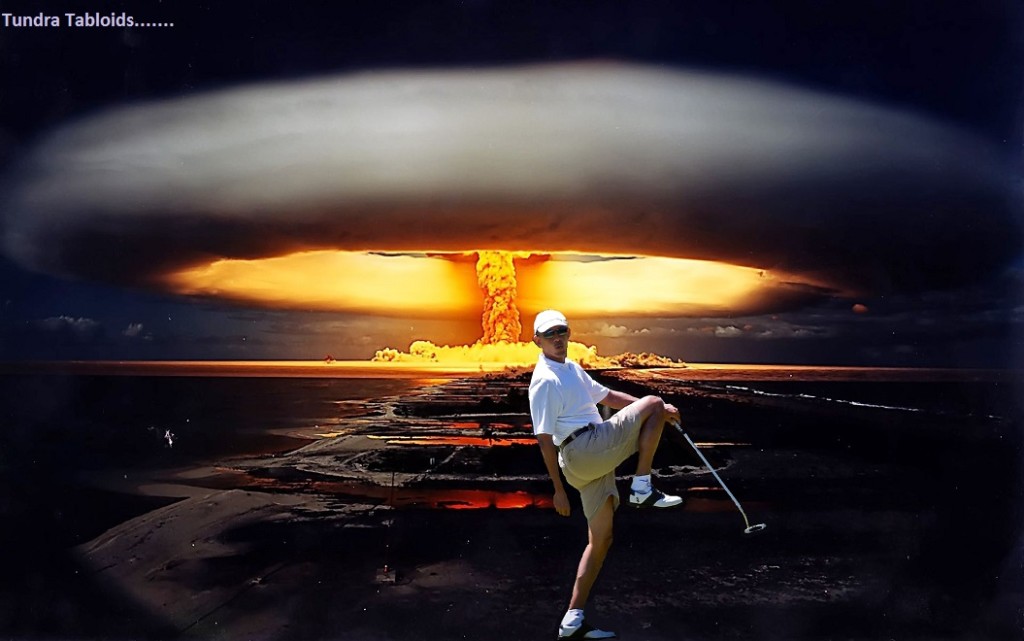 And Hillary will continue his policies.
US further eases Iran sanctions after nuclear deal
WASHINGTON (AP) — The Obama administration is further easing sanctions on Iran, making it easier for foreign firms to do business with the country following last year's nuclear deal.
Shortly before 6 p.m. Friday at the start of the Columbus Day holiday weekend in the United States, the Treasury Department published new guidance for businesses that said some previously prohibited dollar transactions with Iran by offshore banking institutions are allowed as long as they do not enter the U.S. financial system.
AP H/T: David Reaboi