Nasty people attract other nasty people……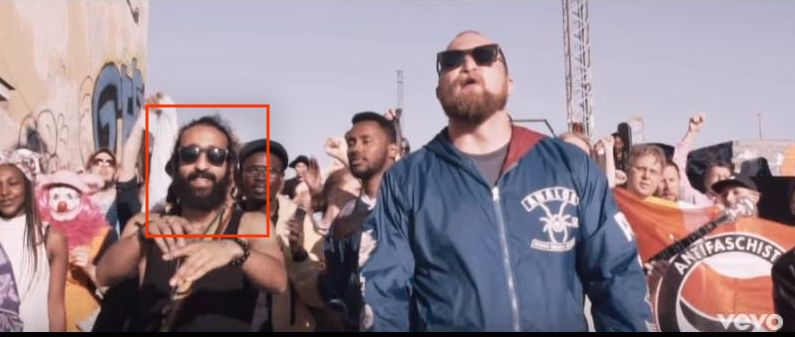 Paleface appeared in the video with man jailed on suspicion of murder – the popular rapper was shocked
published:
According to Paleface, there are unlikely to be changes to the We must refuse to fear music video, although one assistant is suspected of stabbing someone.
– Really terrible, unfortunate and a sad case. I unequivocally condemn all forms of violence. In Finland, there are just too many acts of violence, the rapper
Paleface
says to the Ilta-Sanomat, referring to the man who appears in his music video.
The man of foreign origin appeared in the video, is suspected of killing an 86-year-old man in Puotila Helsinki at the end of July. The suspect has been arrested for probable cause.
Paleface released in the summer a music video called we refuse to fear. Its purpose is to dispel the fears and suspicion towards foreigners.
Paleface says that he doesn't know the man in any more detail.
– The guy ended up in a video in a way that he is a familiar face in my gig events. He was an aspiring rapper and a fan. My gigs circled the word that describe this video. He ended up in the group setting.
Paleface reminds that the video has about a hundred other people.
Disclosure of violent crime is not expected to affect Paleface, the video distribution and content. The video can hardly be described as new, if the Court finds man guilty.
– After all, he flashes out there in the crowd, with a lot of familiar faces and many other songs to sing.
Paleface points out that in Finland is the rule of law. The judicial task is to investigate and judge the possible offender.