I love it when islamonazis go after each other……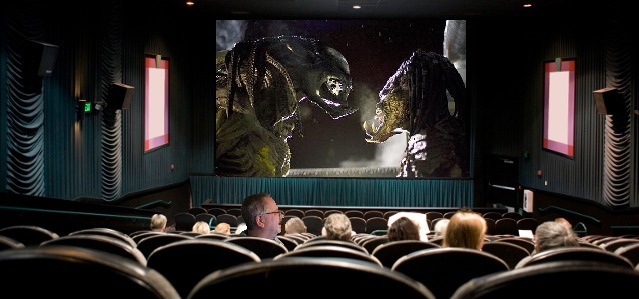 Iraq PM to Erdogan: get out of Iraq or face possibility of regional war
As the operation to free Mosul from the self-proclaimed caliphate approaches, the potential vacuum left after the Islamic State loses the city could lead to serious complications for the region. One who is poised to take advantage is Turkish President Recep Tayyip Erdogan, who has frequently been accused of wanting to establish his own caliphate, and of striking in only a perfunctory fashion against the Islamic State, hoping eventually to co-opt it and appropriate its holdings for his own regime.
Iraqi Prime Minister Haider al-Abadi has warned Turkey that "keeping troops in northern Iraq could lead to a 'regional war.'" About 1,000 Turkish troops are stationed near Mosul "to protect what Ankara calls 'Turkish interests.'"
Those interests are all about Islam: Shia (the al-Abadi regime in Baghdad) versus Sunni (Erdogan's Turkey).