We love you and will remember you always…..!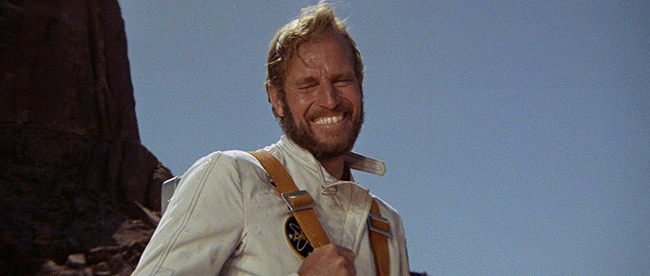 The crowd applauds laughs, knowing the dark humor of the candidate, I split my gut upon hearing it, and Brian of London knows how the media will respond:
I can't wait to see the faux outrage the crooked media manage to make out of this joke by tomorrow morning. https://t.co/nBKhwqXJ7T

— Brian of London PhD (@brianoflondon) 5. lokakuuta 2016
And here it is, from the Huffpoo!:
Trump To Dying People: Stick Around Long Enough To Vote For Me
"I say kiddingly, but I mean it."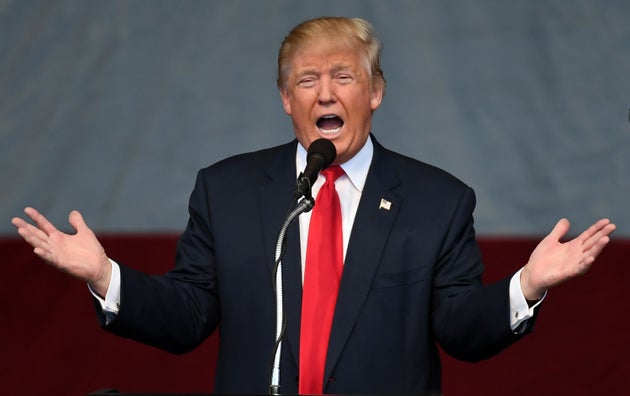 GOP presidential nominee Donald Trump, showing he'll say anything to win a vote, had this message for America's terminally ill people on Wednesday: Stay alive long enough to cast a vote for him next month.
"I don't care how sick you are," Trump said at a rally in Henderson, Nevada. "I don't care if you just came back from the doctor and he gave you the worst possible prognosis, meaning it's over, you won't be around in two weeks. Doesn't matter. Hang out till Nov. 8. Get out and vote."
Speaking with his signature arrogance, Trump then assured those dying people that after they are gone, "all we're going to say is, 'We love you and we will remember you always.'"
To be fair, Trump prefaced his comments by saying "I say kiddingly, but I mean it."
NOTE: They typically leave off his "just kidding" remark, which was spoken before he made the comment. At least he didn't advocate for family members to vote for them in their stead after they're gone, thereby raising the dead on election day to vote like the Democrats do!