From what I have been able to ascertain, (but not yet verify so it's still alleged) VERIFIED: Al-Muntazar Al-mehsen was the man who murdered an 85 y/o Finn this past July.
It has also came to light, but not verified yet, that the Iraqi alleged murderer is also a rapper, and supposedly appeared in a video by Finnish rapper, Paleface, a Finnish far-left anti-Israel kook who helps operate a "school of disobedience' for hard-left activists.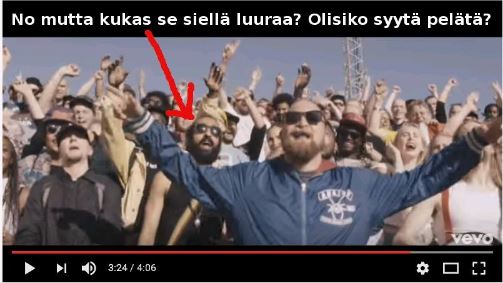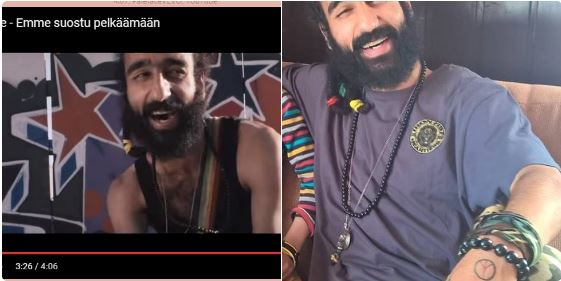 Here's a video of the YLE report on the school, Paleface is interviewed towards the end, a real bona fide kook.
Here he is (the bald lump in the back row) giving the finger to "obedience" with the former Finnish president, Tarja Halonen smiling like the idiot that she is.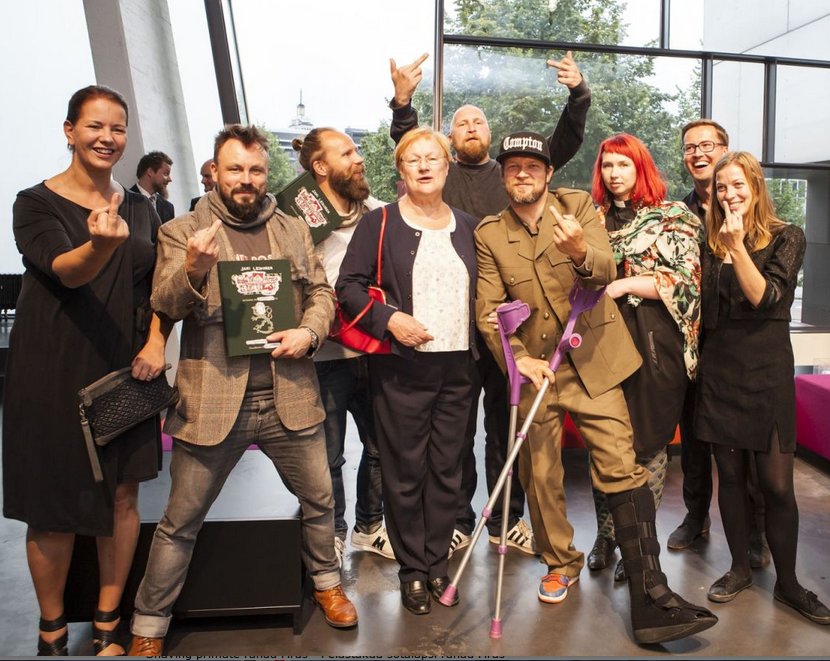 Like I said, this is all still very alleged, but since the media and the police refuse to divulge who they have locked up for the murder, we're reduced to following bread crumbs. If this is not the man, I'll blog it. Muslims have very similar worded names, but this one is not so common.
H/T: Sami Kuisma, Junes Lokka
UPDATE: According to Junes Lokka, the details of al-Mehsen's arrest were taken from police files online: