All thanks to Obama's un-clenched fist…..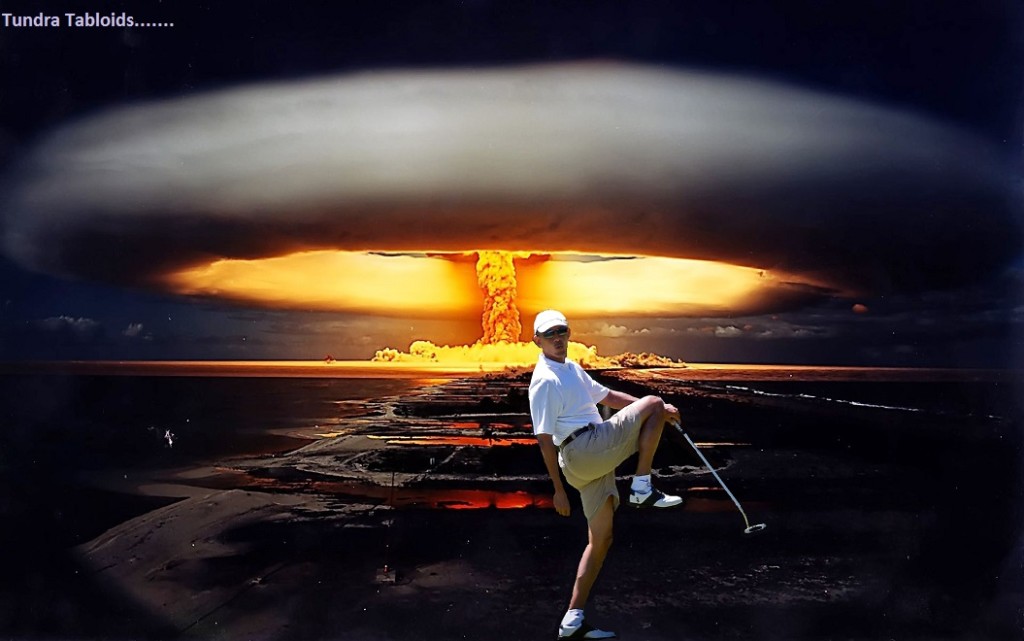 Leaving a vacuum comes at a cost…..
NOTE: The US military has been greatly reduced, and the Chi-Coms and Russkies feel uppity. Also, we are already in the middle of WWIII with Islamic Jihad/Islamization, the addition of both China and Russia will be just a formality.
World War Three is 'ALMOST GUARANTEED' as China and Russia boost military, top brass warns
A FULL-SCALE war between nations "is almost guaranteed" and would be "extremely lethal and fast", according to top US army officials.
GETTY
Experts say warfare in the future will be 'extremely lethal and fast'
Major General William Hix warned artificial intelligence and smart weapons would speed up the pace of war.
The major's chilling warning comes as Russia and China are assembling huge conventional military forces and North Korea conducts extensive nuclear testings despite UN sanctions.
Speaking on a future of the army panel, in Washington, Hix said: "A conventional conflict in the near future will be extremely lethal and fast, and we will not own the stopwatch.
"The speed of events are likely to strain our human abilities.
"The speed at which machines can make decisions in the far future is likely to challenge our ability to cope, demanding a new relationship between man and machine."