Boom!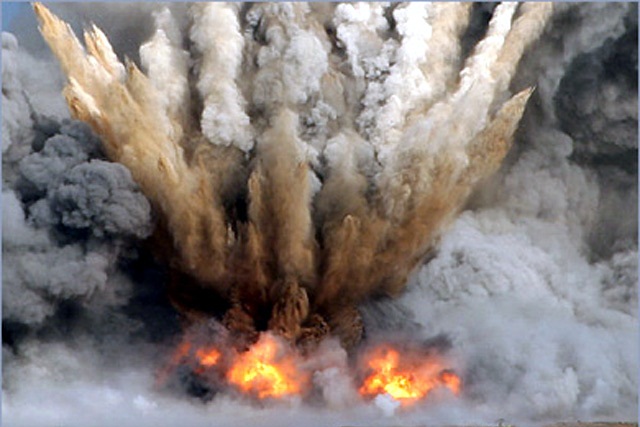 file photo
GOT HIM! ISIS military chief OBLITERATED by US airstrike as jihadi cult faces annihilation
THE Islamic State's military chief for Mosul has been killed by a US airstrike, according to reports.
NC
The US has wiped out ISIS' military chief for Mosul, reports claim
A US fighter jet reportedly fired at a BMW vehicle carrying Mohamed Ali Mohamed, nicknamed Henadi Abu Shawarib, who served for ISIS in south Mosul.
Three other jihadis were killed along with Mohammed by the strike which took place on the outskirts of the northern Iraq city on Sunday, according to local outlet Sharaq.
The US army claims that it has killed a further 13 ISIS leaders during the last month, as part of its campaign to liberate the northern Iraq city of Mosul from the grip of jihadis.