Finnish internet cop Jussi Huhtela hardest hit……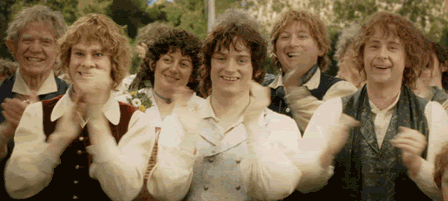 'SEND THEM BACK!' Fuming Czech leader orders Brussels to DEPORT economic migrants
ECONOMIC migrants arriving in Europe should be immediately deported from the continent in a tough new crackdown on the refugee crisis, a fuming EU leader demanded today.
GETTY
Czech president Milos Zeman has called for economic migrants to be deported
Furious Czech leader Milos Zeman ordered Brussels to send all failed asylum seekers to "empty places" in North Africa or "uninhabited Greek islands" to deter further mass migration to Europe.
The outspoken president said EU nations should provide refuge to people fleeing war and persecution in Syria, but insisted anyone found to be an economic migrant should be sent home.
His strident intervention comes as European states continue to bicker over the best way to bring the spiralling migrant crisis under control, with big cracks opening up in the 28-member bloc.
German leader Angela Merkel has recently called for the roll-out of deals similar to the one Brussels has with Turkey – whereby all economic migrants are sent back across the Aegean – to North African countries like Egypt.