Actually any non-muslim woman can become a sex slave for the (male) followers of islam, if they're deemed "booty of jihad", which history has proven has a very very wide interpretation.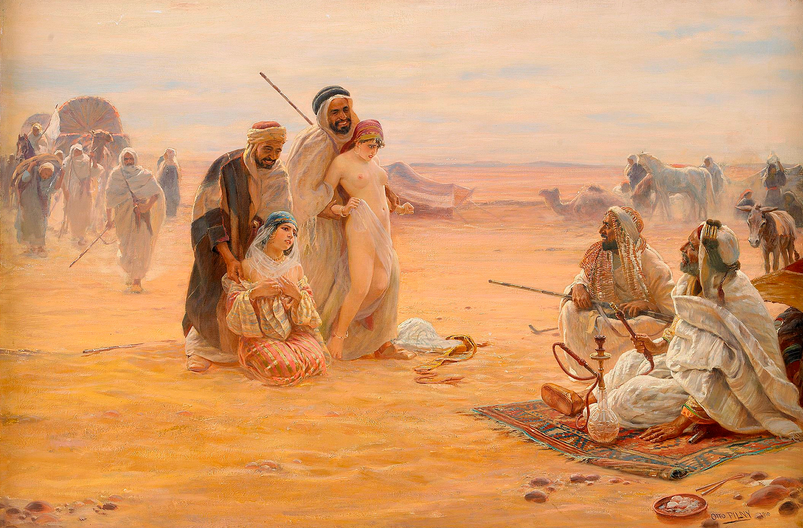 "Christian Girls are only Meant for One Thing, the Pleasure of Muslim Men"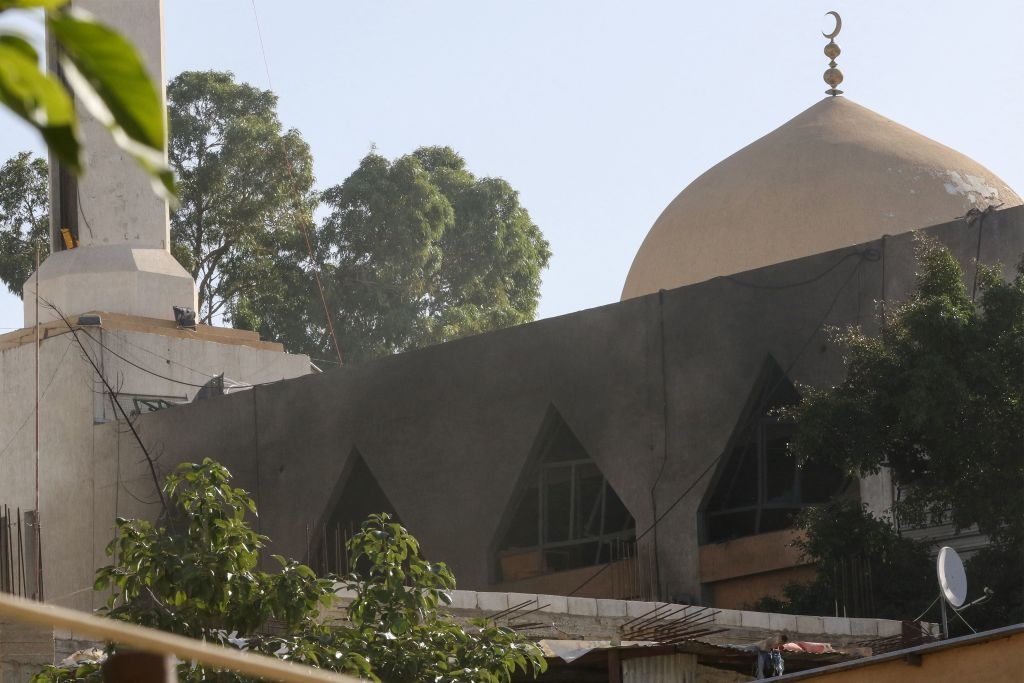 Islamic State jihadis laugh and joke about buying and selling Yazidi sex slaves, in a propaganda video.
by Raymond Ibrahim

https://www.gatestoneinstitute.org/8969/christian-girls-muslim-men
Recently in Iraq, 19 Yazidi girls were placed in iron cages and burned alive in front of a crowd of hundreds, for refusing to copulate with jihadis.

"Religious minority women under IS [Islamic State] control are often repeatedly sold from jihadi to jihadi. Once militants get tired of raping and abusing one particular girl, they usually sell them off to one of their militant buddies so they can rape and abuse them at their own pleasure." — Samuel Smith, The Christian Post.
After their children were abducted by the Islamic State, a couple answered their door to find the body parts of their daughters and a video of them being tortured and raped.
"Christian girls are considered goods to be damaged at leisure. Abusing them is a right. According to the community's mentality it is not even a crime. Muslims regard them as spoils of war." — Local residents, Pakistan.
Islamic law, always harsh, is still harsher for women. According to the Koran, men have "authority" over women and may beat them if they are "disobedient" (4:34). According to Mohammad, the prophet of Islam, women are less intelligent than men — two women are needed to equal one man's testimony — and the majority of hell's population is made up of women, who are likened to donkeys and dogs in their ability to distract a man from his prayer and thereby annul it.
What, then, is Islam's view of women who are "infidels"? They are at best "meant for one thing, the pleasure of the Muslim man," as one Muslim told a group of young Christian girls in Pakistan before terrorizing and murdering one. In the Koran, (see 4:24), non-Muslim women seized in a jihad can be bought and sold as sex slaves for Muslim men, as the Islamic State has been doing.
Emily Fuentes, communications director for Open Doors, a human rights organization that advocates for persecuted Christians, said:
Unfortunately, more and more women are the target of [Muslim] terrorist groups. There are numerous international incidents of women being kidnapped, raped, and forced to convert from Christianity to Islam by radical extremist groups…. Many are also sold on the open market. This brutality is not only occurring in the Middle East but in Africa and in many other places. In many of these countries, women are subject to persecution because they are considered second-class citizens because of their gender. As minorities in both gender and faith, Christian women face double the persecution. Although we don't have an exact number, we know that millions of women are being persecuted…. In these Muslim-dominated countries, Christian women are systematically deprived of their freedom to live and are denied basic human necessities.
Christian women are double damned: barely tolerated both as women and as non-Muslim "infidels; it becomes clear why they are the greatest recipients of Islamic abuse.