I've seen the video, it's gruesome…….
Which equals their's….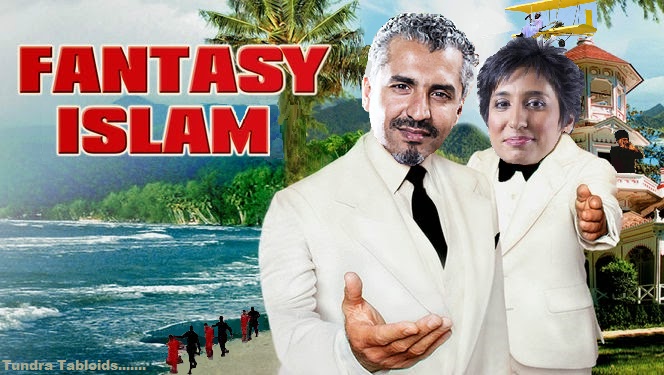 OBAMA'S FANTASY EID AL-ADHA
As he touts Islam's fellowship and love, ISIS celebrates by hanging infidels from meat hooks.
September 16, 2016
Barack Obama's fantasy Islam made a new appearance Monday, when he issued a statement congratulating and praising Muslims on the occasion of the Muslim feast of Eid al-Adha:
Michelle and I extend our warmest wishes to Muslims across our country and around the world who are celebrating Eid al-Adha. This special holiday is a time to honor the sacrifice, resolve, and commitment to God demonstrated by Abraham.
In speaking of Abraham, it is important to remember that there is no parallel in the Qur'an to Genesis 22:15-18, in which Abraham is rewarded for his faith and told he will become a blessing to the nations: "by your descendants shall all the nations of the earth bless themselves, because you have obeyed my voice." The Muslim audiences Obama was addressing don't read Genesis. They read the Qur'an.
In the Qur'an, Allah says that Abraham is an "excellent example" (uswa hasana, أُسْوَةٌ حَسَنَةٌ, a term applied also to Muhammad in 33:21) for the believers when he tells his pagan family and people that "there has arisen, between us and you, enmity and hatred for ever, unless ye believe in Allah and Him alone" (60:4). The same verse goes on to say that Abraham is not an excellent example when he tells his father, "I will pray for forgiveness for you." Hatred is held up as exemplary; forgiveness is explicitly declared to be not exemplary.