Like these: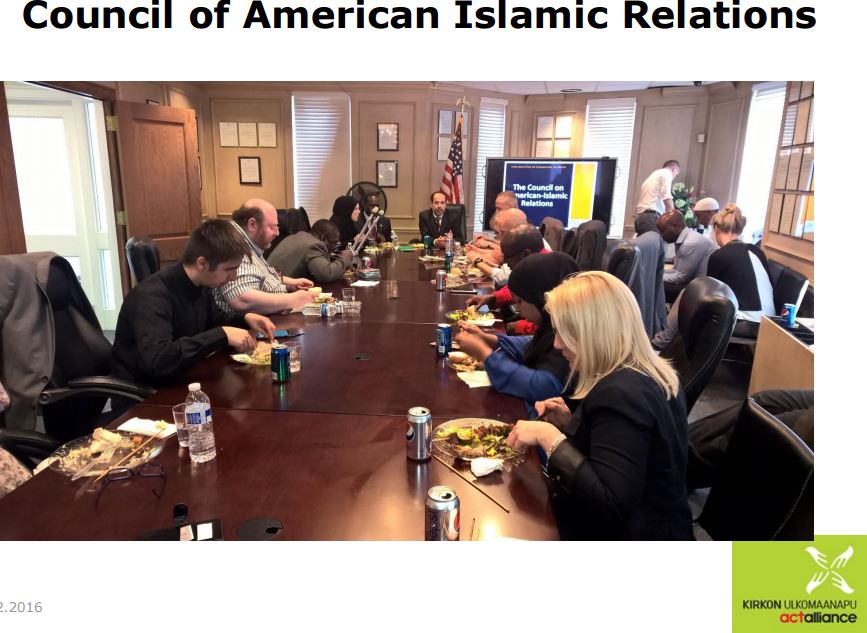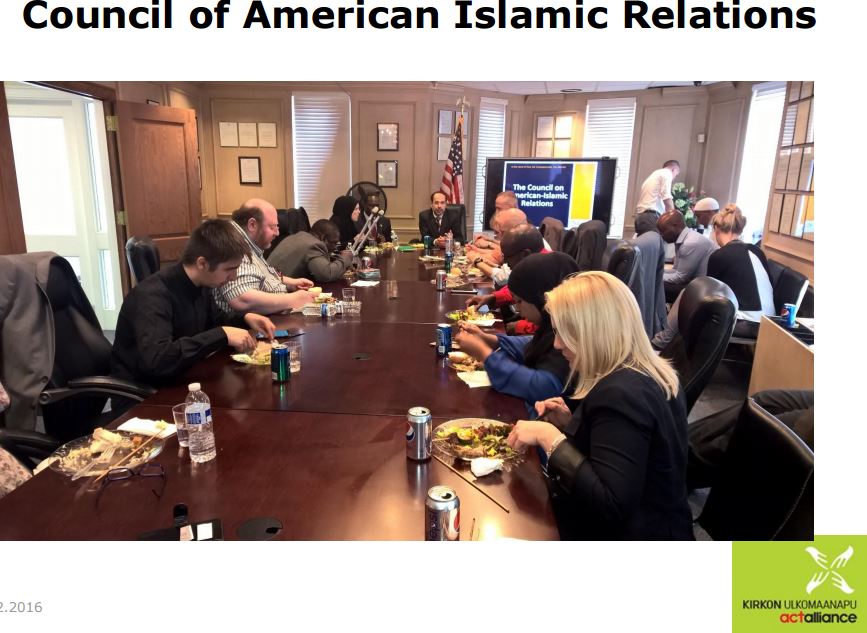 Frank Gaffney: Jeh Johnson — Secretary of Homeland Insecurity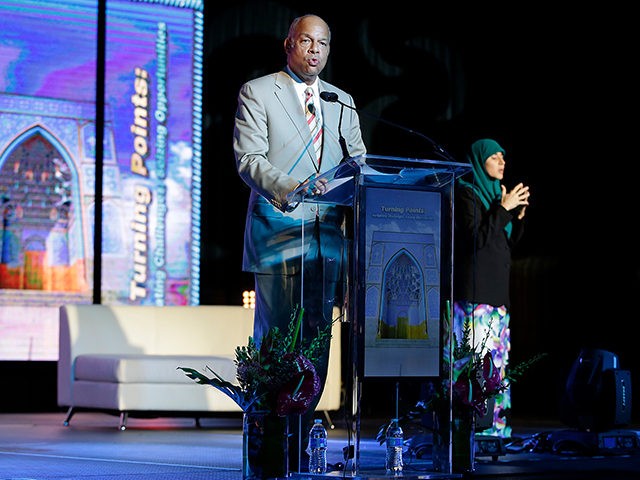 Homeland Security Secretary Jeh Johnson is big on outreach to Muslims. Unfortunately, like so many others in government, he insists on reaching out to the wrong ones.
Take, for example, his decision to address the annual convention of the Islamic Society of North America (ISNA) last Sunday, on the eve of the fifteenth anniversary of the 9/11 attacks.   To be sure, there were a lot of Muslims in the audience. But, federal authorities have been on notice since at least 2004 that ISNA is a Muslim Brotherhood front organization and that the Brotherhood is our enemy.
Listen to Frank Gaffney discuss this article on Breitbart News Daily on SiriusXM:
In fact, in 2008, the Department of Justice used the Brothers' own declaration of that fact – a 1991 document known as The Explanatory Memorandum – to prosecute and convict five jihadist fundraisers doing business as a Muslim charity, the Holy Land Foundation. Hundreds of other Islamic supremacists, including ISNA, were identified as unindicted co-conspirators in the course of that trial and could, and should, have been prosecuted for their involvement in what the Memorandum described as "civilization jihad" aimed at "destroying Western civilization from within."