NO!!!!!!!!!!!!!
End the EU once and for all, sovereignty for its ex-member states. We already have NATO, we do not need an EU army, also, sorry to hear that Hungary's Orbin likes the idea, that's one strike against him.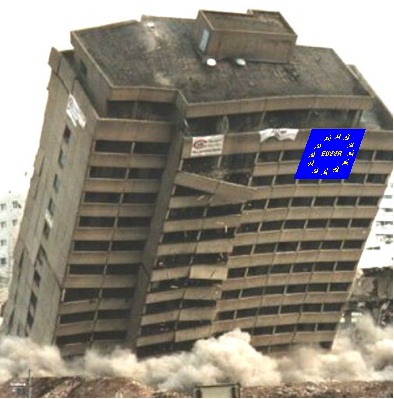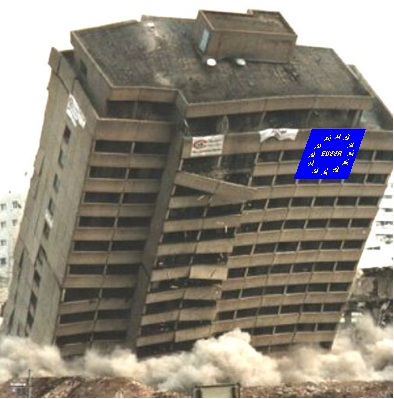 EU ARMY one step closer: 'We should have created force YESTERDAY' says Italian MP
THE PROPOSED European Union (EU) Army should have been created "yesterday", an Italian minister has declared, bringing the controversial military force one step closer to reality.
GETTY
Sandro Gozi believes the EU Army is so important it should have been created "yesterday"
Sandro Gozi, who is a member of the Democratic Party and The Party of European Socialists, has become the latest Eurocrat to voice their support for the continental army.
Mr Gozi told Politico: "If it was up to me we would have done the EU army yesterday."
He joins a number of other EU officials who are calling for the army, including Hungarian Prime Minister Viktor Orban.
My Orban said last month: "We should list the issue of security as a priority, and we should start setting up a common European army."
He was joined by Czech PM Bohuslav Sobotka, who said building a joint army would not be an "easy project" but was essential in ensuring members of the 28-country bloc could coordinate their defence strategies.
GETTY
Mr Gozi has joined a host of other European officials calling for the joint military
The United Kingdom has long opposed such a joint force – and the country's opposition before Brexit was potentially the last chance Europe had to avoid such an amalgamation.
Following this summer's historic in-out referendum result, German defence minister Ursula von der Leyen revealed Britain had "paralysed" the fighting force's development and "blocked everything that had Europe written on it".