I refuse to name them as "islamists", as if to denote that they're something apart from mainstream islam.
Kashmir: The Islamists are Pressing Ahead
by Jagdish N. Singh

https://www.gatestoneinstitute.org/8794/kashmir-islamists
The designs of Islamist forces have to be foiled in the region. Their agenda is to carve out a separate Islamic country in the Kashmir Valley.

The members of Hizbul Mujahideen, a group designated as a terrorist organisation by the EU and the US, have been at the forefront of killing, raping and pillaging Hindus since the nineties. Their campaign has led to the "ethnic cleansing" of the indigenous minority Pandits. An estimated 95% are said to have fled from the Valley to other parts of India.
Amnesty International's approach is fallacious. It only takes into account alleged rights violations by security forces and not by Islamist forces in Kashmir. Amnesty also seems to gloss over the violations of the rights of non-Muslim minorities in the Valley.
India's Home Minister Rajnath Singh has certainly tried to restore peace and normalcy to Kashmir. Since the July 8 killing of the Hizbul Mujahideen terrorist, Burhan Wani, in an encounter with India's security forces, the region has been the scene of daily violence. The current turmoil in the Kashmir Valley is estimated to have resulted in the deaths of 66 civilians, with more than 4,600 security personnel injured.
During his second visit to the Valley on August 24-25, Singh reportedly welcomed talking with anyone in the Indian constitutional framework and emphasised the various governmental development projects and employment schemes in the Valley.
Regrettably, such efforts do not seem to be producing the desired atmosphere of peace. Militants, reportedly linked with the group Tehreek-ul-Mujahideen, based the in part of Kashmir occupied by Pakistan, apparently hid themselves among stone-throwing protesters and lobbed grenades. Some have been seen supporting the Islamic State.
Since Singh's return from the Valley, violent protests have continued.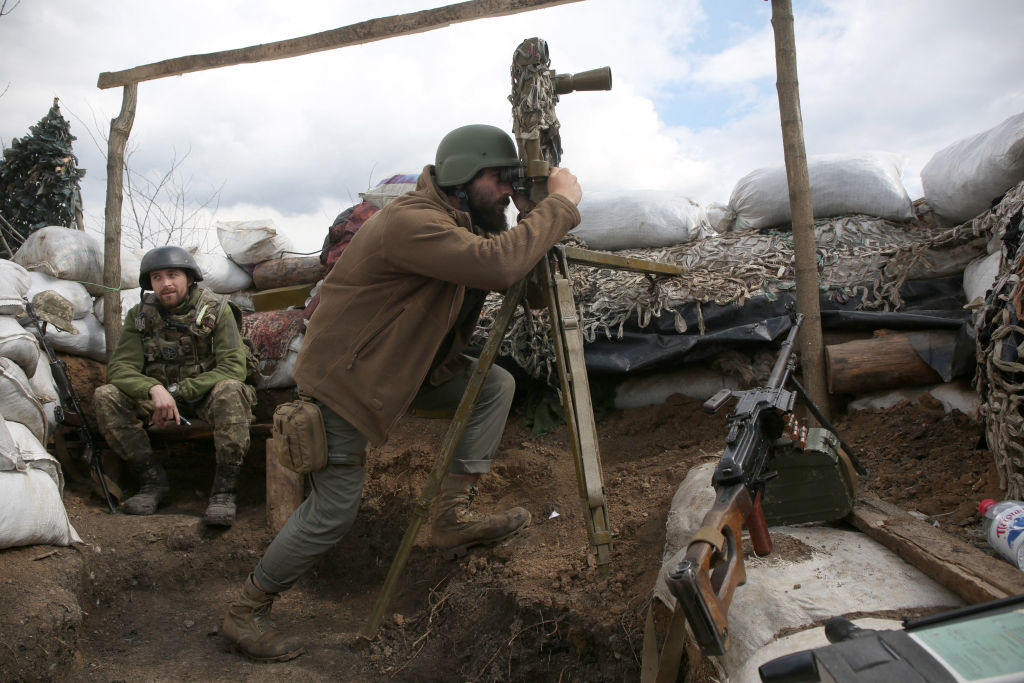 Kashmir has recently been the scene of much rioting, which became extremely violent since Indian security forces killed the terrorist, Burhan Wani (left), on July 8.