Of course Finland's former PM/FM now minister of foreign trade, Alexander Stubb is upset: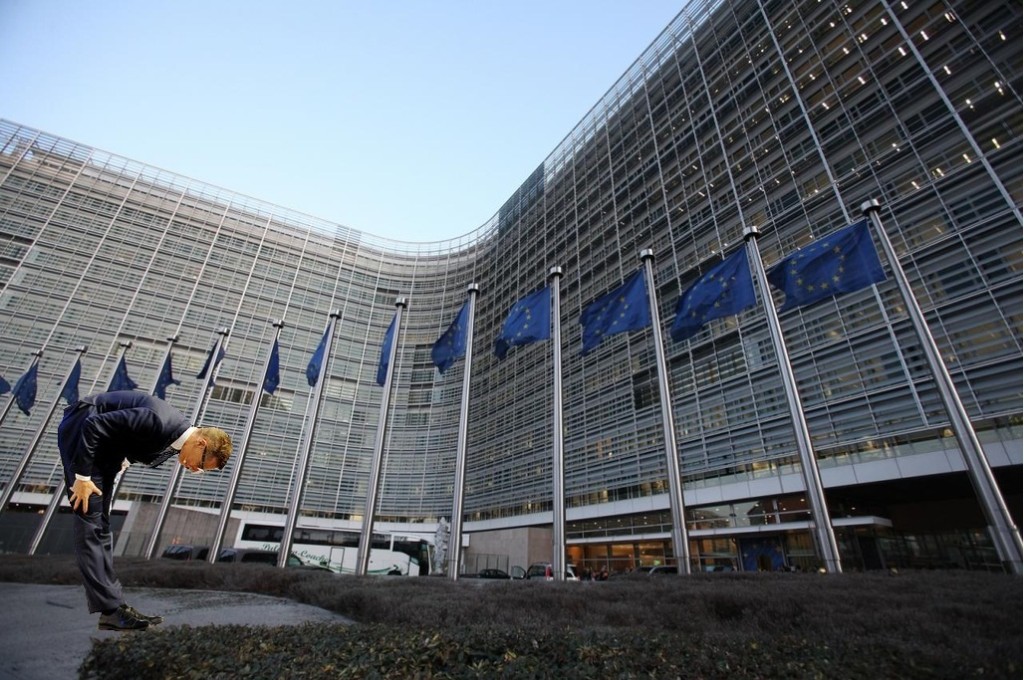 @alexstubb A flawed trade agreement that can be modified by faceless bureaucrat statists at a future date without ratification..eh no thanks

— TundraTabloids (@TundraTabloids) August 30, 2016
EU's TTIP trade deal with the US has collapsed, says Germany
The European Union's long-planned trade deal with the US has collapsed with negotiations showing no sign of progress despite three years' of talks, according to Germany's economy minister.
Sigmar Gabriel, also Germany's vice-chancellor, claimed this weekend that disagreements between the EU and the US, and between countries within the EU, appear to have "de facto"  killed off any prospect of a deal to create the Transatlantic Trade and Investment Partnership (TTIP), which would be the largest bi-lateral free trade agreement ever.
TTIP was envisaged as a wide-ranging free trade deal between the two enormous economic blocs, which European officials estimated would boost the EU's GDP by €120bn, or 0.5pc.
NOTE: So huge that not a single politician supporting it has read it in full. I'm for free trade, but not for something that places unelected bureaucrats in positions of power, able to change, modify and reverse a signed economic treaty and be totally unaccountable to the electorate. These trade deals are full of pork for corporations to better their competition. Cronyism.