The whole banning of islamofascism fashion is misguided.
The emphasis should be on their being able to enter the country in the first place, the ability of people/shop owners to discriminate (the term itself is neutral, we discriminate in our choices on a regular basis) against unwanted apparel in our stores. Stores do not allow women to walk around in string bikinis, nor young men walking around with their underwear showing.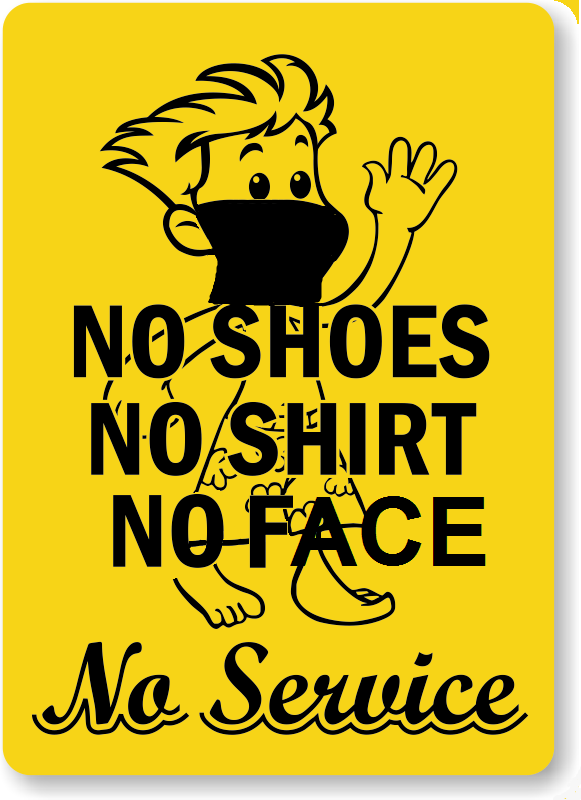 Allow people the ability to make obvious, reasonable choices in their daily lives, no adhering to Islamic norms, and no placating of the sharia…..and they'll never dominate the public square.
NOTE: To keep this factual, she is in fact laying on a towel, <snark>no idea if it was the one her husband wraps around his head though</snark>. (The color denotes his lineage to mohamed)
Were France burkini photos STAGED? A Muslim woman on a beach with no towel, no book, or parasol… and then forced to remove swimwear by police … fresh claims pictures may be SET UP
Four French police officers close in on the woman, who appears to be sleeping, on the Promenade des Anglais beach in Nice, southern France
Images show police in Nice ordering a woman to take her clothes off
The 34-year-old woman said 'racist' officers wanted to humiliate her
French political figures and media suggest incident could have been staged to 'divide France'
But Nice officials and photo agency who published picture deny any set up
French court this week upheld 'burkini ban' – ruling it could cause offence
Judges said the ban was 'necessary, appropriate and proportionate' 
But campaigners say the burkini ban is 'exactly what ISIS wants' 
The France burkini row has deepened after claims that photos of a Muslim woman forced to remove her swimwear by armed police on a beach were staged.
French politicians and media questioned the controversial incident in Nice on Tuesday and asked why the woman was lying down on a beach with no towel, book or parasol in the full glare of the midday sun near a police post – with a photographer nearby.
They are fears France's controversial burkini ban, which began in Cannes, may be leapt upon as a propaganda tool by Islamic extremists.
The woman, who was wearing a traditional headscarf and matching top, was spoken to by the officers, who have been tasked with implementing the ban
French Socialist politician Julien Dray said: 'You don't need to be a genius to know what happened. I am suspicious. She is near a police post. She does not seem to want to sunbathe because she is covered up, but she does not have a parasol, either.
'Who sent a photographer to that spot to take those pictures. By whom? To what end? Hardly had they gone online than they went round the world, notably in the Middle East media.'
 She was alone without a thing under the burning sun. The trap worked. There is manipulation.
Olivier Siou, political editor of TV station France 2
'These images seem to have been prepared. If this is true, it is very serious.
'That would confirm that people are deliberately try to damage the unity of our country and our freedoms.'
Laurent Bouvet, founder of the political magazine Printemps Republicain, said: 'Why, when there is a ban on that type of dress on the beach, should she place herself right in the middle without any accessories like a bag or towel and stretched out on very uncomfortable pebbles?'
Olivier Siou, political editor of TV station France 2, went on: 'People are getting indignant about these photos, but not about the obvious provocation.