Islamic Jew hatred precedes all other hatred and intolerance of others in the koran…..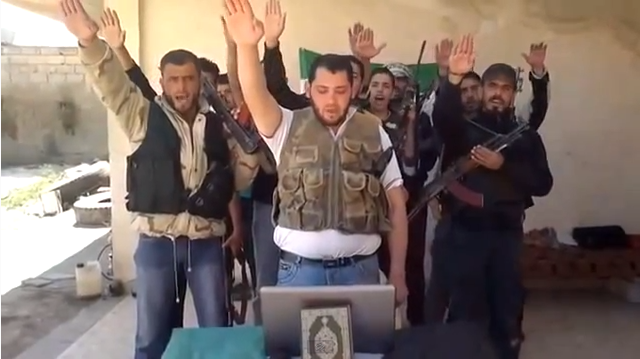 Italian university official calls for 'complete annihilation' of Zionists
Rome – A Facebook post by an administrator at an Islamic university in Italy calling for the "final solution" and "complete extermination" of Zionists was taken down after the Italian Jewish community and the Israeli Embassy in Rome protested to authorities.
The post was published in early August by Raffello Villani, the administrative secretary of the Islamic University Foundation of Lecce, in southern Italy.
Villani wrote on his Facebook page: "[A]nother final solution… but this time done well… that's what should happen. but for the zionists…. just for them. complete extermination. The real Jews are the victims."
The post was flagged on Aug. 4 by Osservatorio Antisemitismo, an anti-Semitism monitor supported by the Union of Italian Jewish Communities, or UCEI.
On Sunday, the UCEI said in a statement that the post was taken down "immediately" after the UCEI and the Israeli Embassy in Rome made a joint protest to authorities. The protest was not made public at the time.