Yes go…..GO!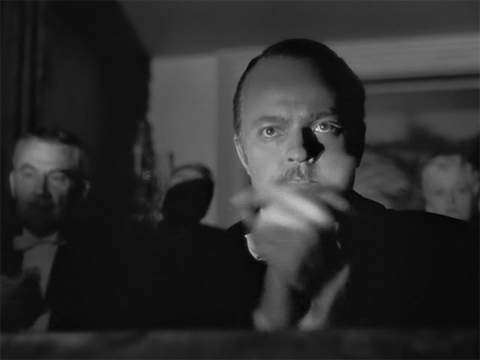 Hate preacher Abu Qatada urges Muslims to flee UK… after his eight-year fight to STAY
NOTORIOUS hate preacher Abu Qatada has urged Muslims to flee the UK for the Islamic world "as soon as possible".
GETTY
Abu Qatada has urged Muslims to flee the UK for the Islamic world
The fanatic, who fought deportation from Britain for eight years, warned followers of Islam they face "bloodshed" in the West in a social media rant.
Posting messages in Arabic to his 58,000 Twitter followers, he wrote: "Muslims living in the West will lose. Sedition and spread of bloodshed will devour them.
"They will have no option but to prepare to return back to their countries as soon as possible."
Anti-extremist group the Quilliam Foundation accused Qatada, who was extradited to Jordan in 2013, of trying to promote a "clash of civilisations narrative".

Head of policy Jonathan Russell told the Daily Star Sunday: "Abu Qatada is reinforcing the extremist idea that you cannot be a good Muslim in a non-Muslim country.

"This makes it easier for jihadists to recruit Muslims in the West. The irony is that Abu Qatada spent all those years fighting to stay in the UK."

NOTE: Wake up salts for the deluded maroons at Quillium, Islam already invented the "clash of civilizations narrative" when Mohamed left on his hijra to Yathrib (Medina), the former Jewish town which his band of marauders brutally murdered its inhabitants.