#BREAKING: Shooting and knife attack in #Cologne#Germany city center, two perpetrators on the run pic.twitter.com/IW2jzXwAKu

— Amichai Stein (@AmichaiStein1) August 15, 2016
Knife attack & shooting in Cologne, suspects on the run – reports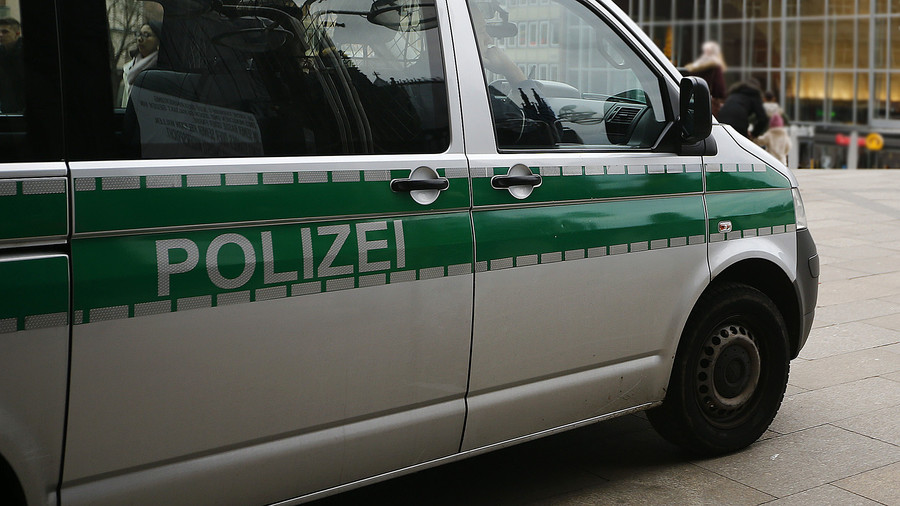 At least one person has been injured in a stabbing and shooting attack in the German city of Cologne, local media report, adding that two suspects are currently on the loose.
The incident took place on Flandrische Street on Monday morning, Koelner Express newspaper reported. When police arrived at the scene, they determined there had been a knife attack and shooting.
Two suspects are now on the run, the paper said.
According to witness accounts cited by Koelner Express, there were three or four people in the street having an argument with the victim before they attacked him with a knife or knives.