Breaking the financial backs of these seventh century inbreds means a decrease in the money funding beachheads (mosques) and jihad in the West.
U.S. Fracker Produces Oil At $2 A Barrel — Saudis Running Scared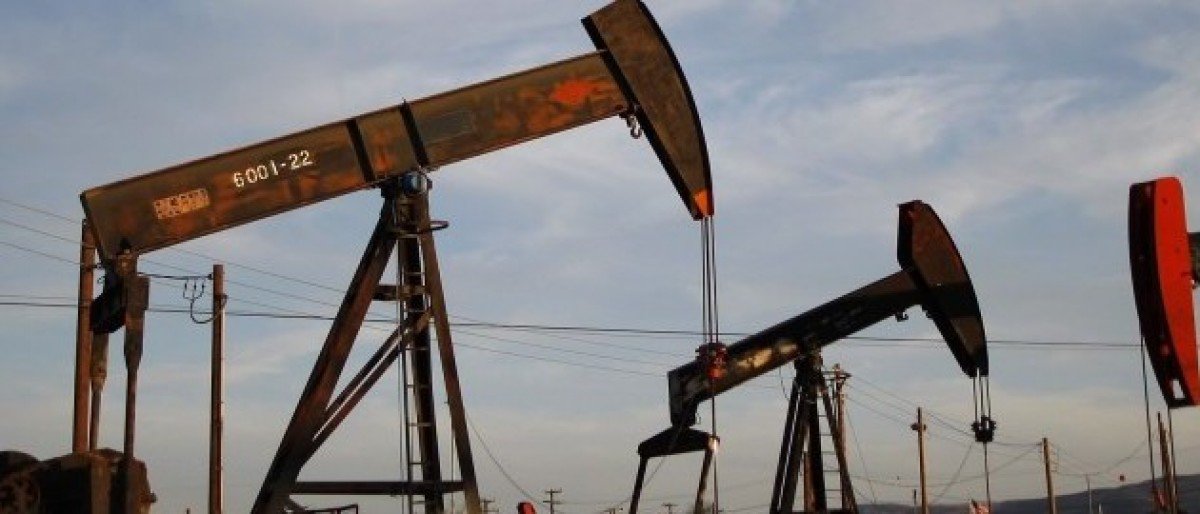 An oil drilling company operating in the Permian Basin shale formation can extract crude for as little as $2 a barrel, meaning it can compete with Saudi Arabia in terms of production costs.
"Definitely we can compete with anything that Saudi Arabia has," Scott Sheffield, the CEO of Pioneer Natural Resources told Reuters.
"My firm belief is the Permian is going to be the only driver of long-term oil growth in this country," he said. "And it's going to grow on up to about 5 million barrels a day from 2 million barrels," even with oil at $55 per barrel, according to Reuters.
Saudi Arabia has been able to drive dozens of smaller shale oil companies out of business by keeping the price of oil low, but if more companies can do what Pioneer is able to do, the Saudis may be in big trouble.
More here.