How progressive of him, just like Hillary!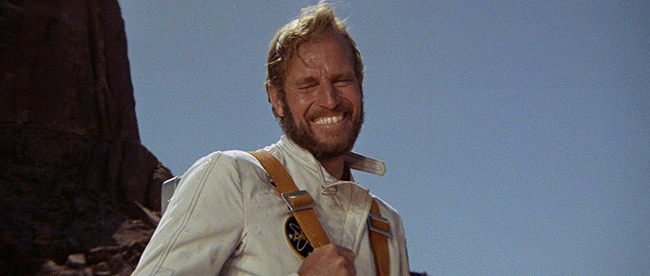 There is nothing he could have said that would have been worth $25 000 a minute.
h/t: Snaphanen
Tony Blair Demanded Over $500,000 to Speak at World Hunger Conference for 20 Minutes
The enormous luxury yacht where Tony Blair stayed during a visit to Sardinia to discuss the war in Syria
CREDIT: The Daily Express
Former UK Prime Minister Tony Blair demanded over $500,000 USD to speak at a conference on world hunger.
The organizers disinvited him.
Blair was asked to address the 2015 EAT Food Forum in Stockholm, Sweden, a conference that claims its vision "is a transformation of the global food system to sustainably feed a healthy population of nine billion people by mid-Century."
For a mere 20-minute speech, Blair's representatives asked for a £250,000 fee plus an additional £80,000 for expenses. The total, £330,000, is approximately $502,000 USD.