Our answer should be, weeping widows and smoking ruins.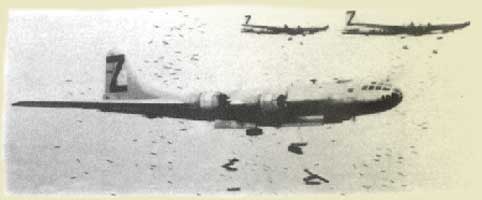 'We want them dead': ISIS names British residents on chilling 8,000-strong 'kill list'
THOUSANDS of people have been placed on a "kill list" by Islamic State's online attack dog 'United Cyber Caliphate'.
GETTY
ISIS's online arm the United Cyber Caliphate publish 'kill list'
The internet jihadis posted the full names and home addresses of around 8,000 "targets" and urged extremist sympathisers to "kill them strongly" in a chilling new online threat.
The deranged fanatics' list includes 39 British residents as well as 7,848 Americans, 312 Canadians and 69 Australians which it wants murdered "as revenge for Muslims".
It is not known if the list, which was published in English and Arabic, consisted of new names or those featured in earlier kill lists posted by the warped online jihadis.
Hackers claiming to be from the 'Cyber Caliphate' also posted satellite images of US air bases on its Telegram account, but the same images could be found on Google Earth.
More here. H/T: Servando S