What is the Turkish Vladimir Putin planning?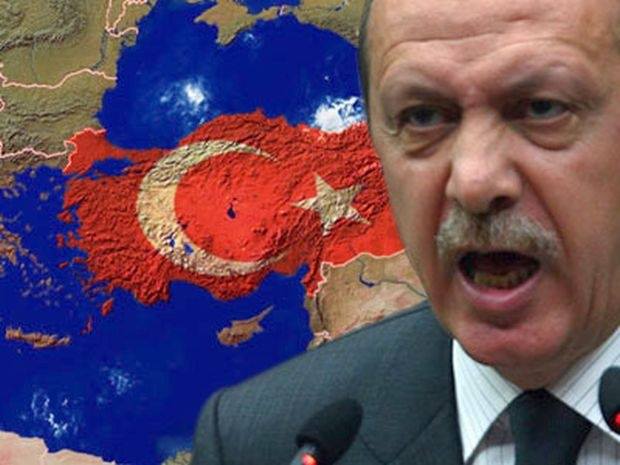 Turkey plotting 'action plan' against Germany
Recep Tayyip Erdogan. Photo: DPA
Published: 09 Jun 2016 08:28 GMT+02:00
"The relevant authorities, most prominently the Foreign Ministry, are building an action plan," said Ibrahim Kalin, spokesperson for President Recep Tayyip Erdogan, on Wednesday, the Süddeutsche Zeitung reports.
When the plan has been completed it will be presented to the president and prime minister, and only then will details as to its content be revealed, Kalin said.
Turkey was left outraged last week after the Bundestag (German parliament) passed a resolution recognizing the deaths of over 1 million Armenians by the Ottoman Empire in 1915-16 as genocide.