Hilarious journalism 101…..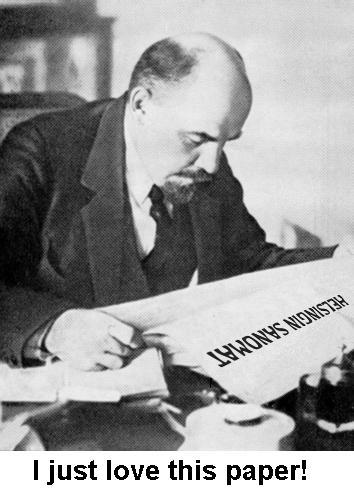 The main story is of the Finnish Immigration Office under fire by the Left/media for not allowing the wife and children of an Iraqi man to stay in Finland. The facts illuminate the office's decision making.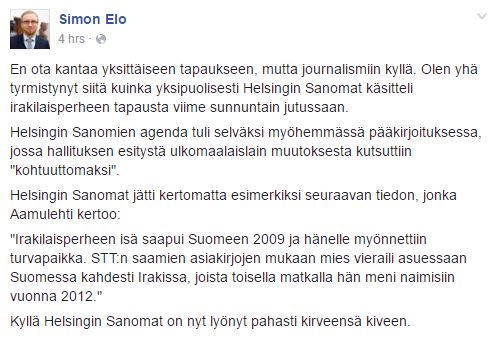 I won't comment on an individual case, but on journalism, yes. I'm still appalled at how one-sided Helsingin Sanomat handled the prosecution of the Iraqi family case last Sunday.
Helsingin Sanomat's agenda became clear in a later editorial, in which the Government's proposal for a change in the Aliens Act was referred to as "unreasonable".
Helsingin Sanomat left without telling for an example, the following information, which Aamulehti reports:
"Iraqi father of the family arrived in Finland in 2009, and was granted asylum. According to the documents obtained by the STT, the man living in Finland, visited Iraq twice, and during one visit he got married in 2012."
Yes the Helsingin Sanomat  has now badly hit its ax on a stone.