Typical persecution of the dhimmi…….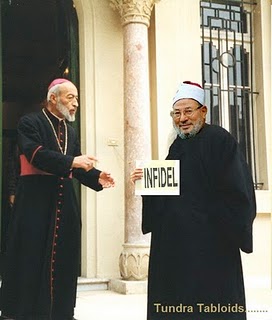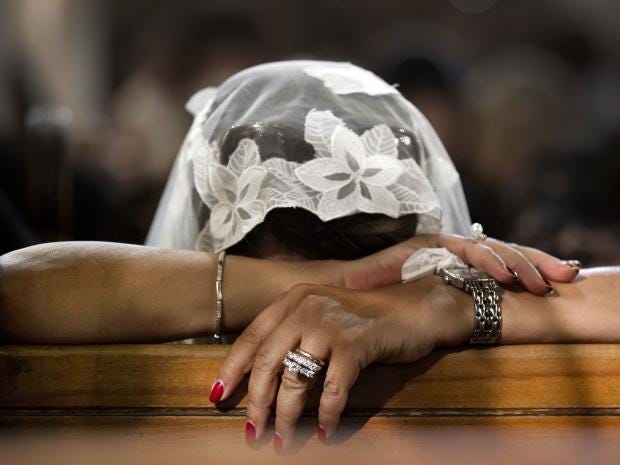 Mob of 300 Muslims burn houses, strip elderly Christian woman naked and parade her through Egyptian village
REBEL STAFF
It's the latest sickening act against Christians in the Muslim world.
According to a report by The Independent, a mob of 300 Muslim men stripped a 70-year-old Christian woman naked and paraded her through a village in southern Egypt.
In addition, the mob of savage Islamists burned down several homes belonging to Christian families after rumours circulated that a Christian man was having a relationship with a Muslim woman.
RELATED: Muslim migrant melts off wife's face with boiling oil to 'make her unattractive to other men'
The woman who was stripped and paraded was believed to be the mother of the man involved in the affair.
This violent act started on May 20 at 8 PM and lasted for two hours before police eventually responded.