This story has been played out in the media time and time again….."we all knew him as a nice person".
Islam 101, post-hijra Islam, has that effect on people who come under its power of persuasion.
VIDEO: Bronx Muslim charged with ISIS support, bought military-type equipment weapons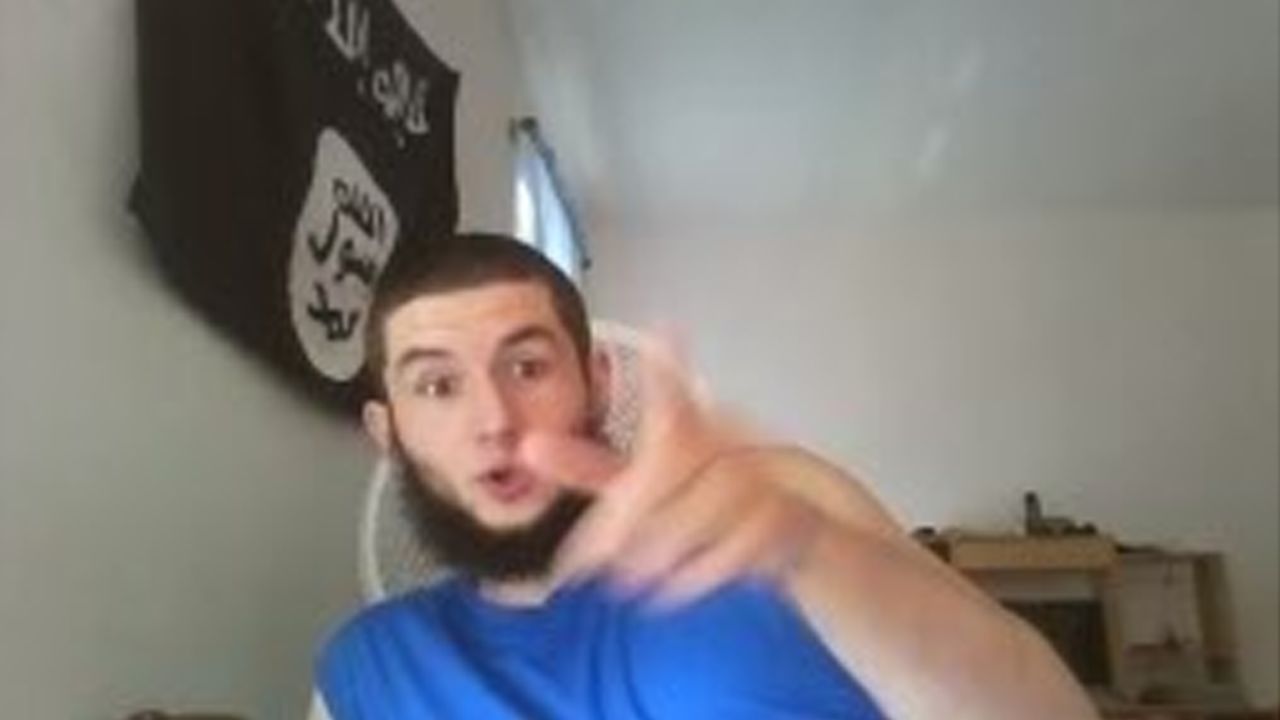 ByPAMELA GELLER on May 24, 2016
– See more at: http://pamelageller.com/2016/05/video-bronx-muslim-charged-with-isis-support-bought-military-type-equipment-weapons.html/?utm_source=twitterfeed&utm_medium=twitter#sthash.VX2ehWaz.dpuf
Neighbors say Alimehmeti seemed like a normal young man until about two years ago.

"A few years back he started changing his clothes and after that he didn't speak to nobody," said one.

"He started wearing traditional Muslim garb, attending mosque, he grew a beard and he became very quiet," said another.
And the devout Muslims at the mosque this jihadi frequented said, "nevuh hoid a him." If you say so imam, we believe you. It's the islamophobes that can't be trusted!