Which helps no one in the US, who like Europe, will be stuck with more and more Muslims who do not reject the very ideology that they say they're fleeing from. The more Islam you have, the less free you become.
A good comparion would be Russian (and other nationalities) dissidents fleeing the former Soviet Union, to only then advocate for Soviet style communism upon reaching the free world, then cry commie-ophobia when you confront their hegemonic aims, and having our feckless leaders bend over backwards in appeasement to them.
State Department sets new single-day record for Syrian refugee approvals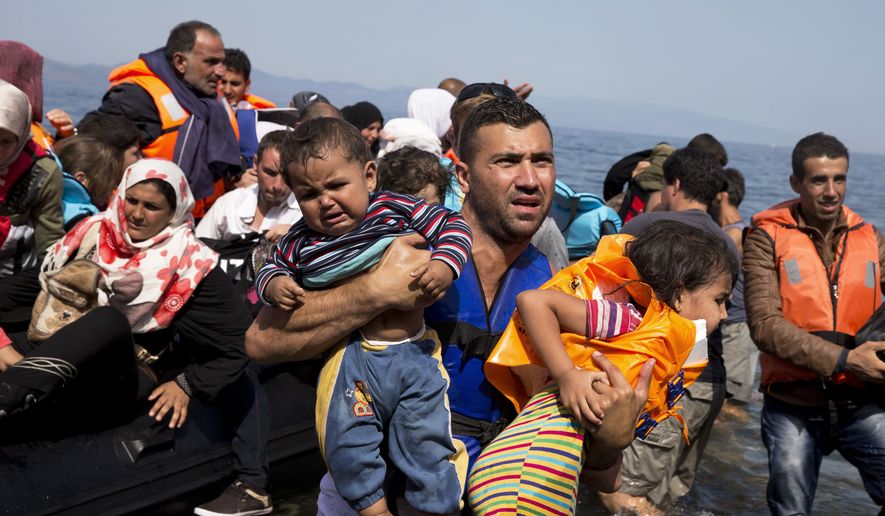 By Stephen Dinan – The Washington Times – Tuesday, May 24, 2016
The State Department admitted 80 Syrian refugees on Tuesday and 225 on Monday, setting a single-day record, as President Obama tries to meet his target of 10,000 approvals this year — renewing fears among security analysts who say the administration is cutting corners to meet a political goal.
Officials insist they are moving faster because of improvements in screening and say they are still running all the traps on applicants.
But the spike is stunning, with more people accepted Monday alone than in the entire months of January or February.