And we should return the call with carpet bombing their cities……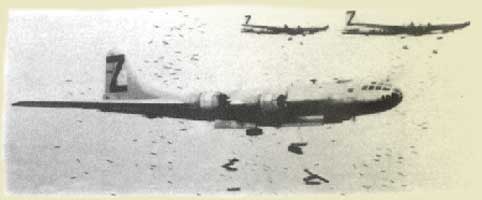 Islamic State leader tells Muslims to RANDOMLY KILL civilians in the West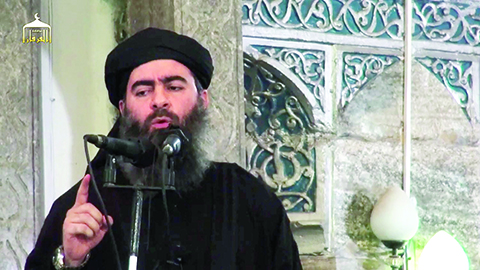 Today on Twitter, various Jihadi groups have been promoting a long awaited speech by the leader of the Islamic State, Abu Bakr al-Baghdadi.
(The video Bagdahdi made, really an audio of his speech over an image, is temporarily not online but will be replaced with a working copy soon)
Here is an excerpt of the video with subtitles where the Caliph delivers the Islamic equivalent of a Christmas message:
The speech is in Arabic and should be translated soon. But it seems that the salient part, the instruction for observant Muslims to murder random people in the West, was part of the 31 minute diatribe against Jews, Christians and infidels.