What are we to do with these maroons?
CATHEDRAL COLOGNE WOMEN WERE RAPED, DEFENDS ISLAM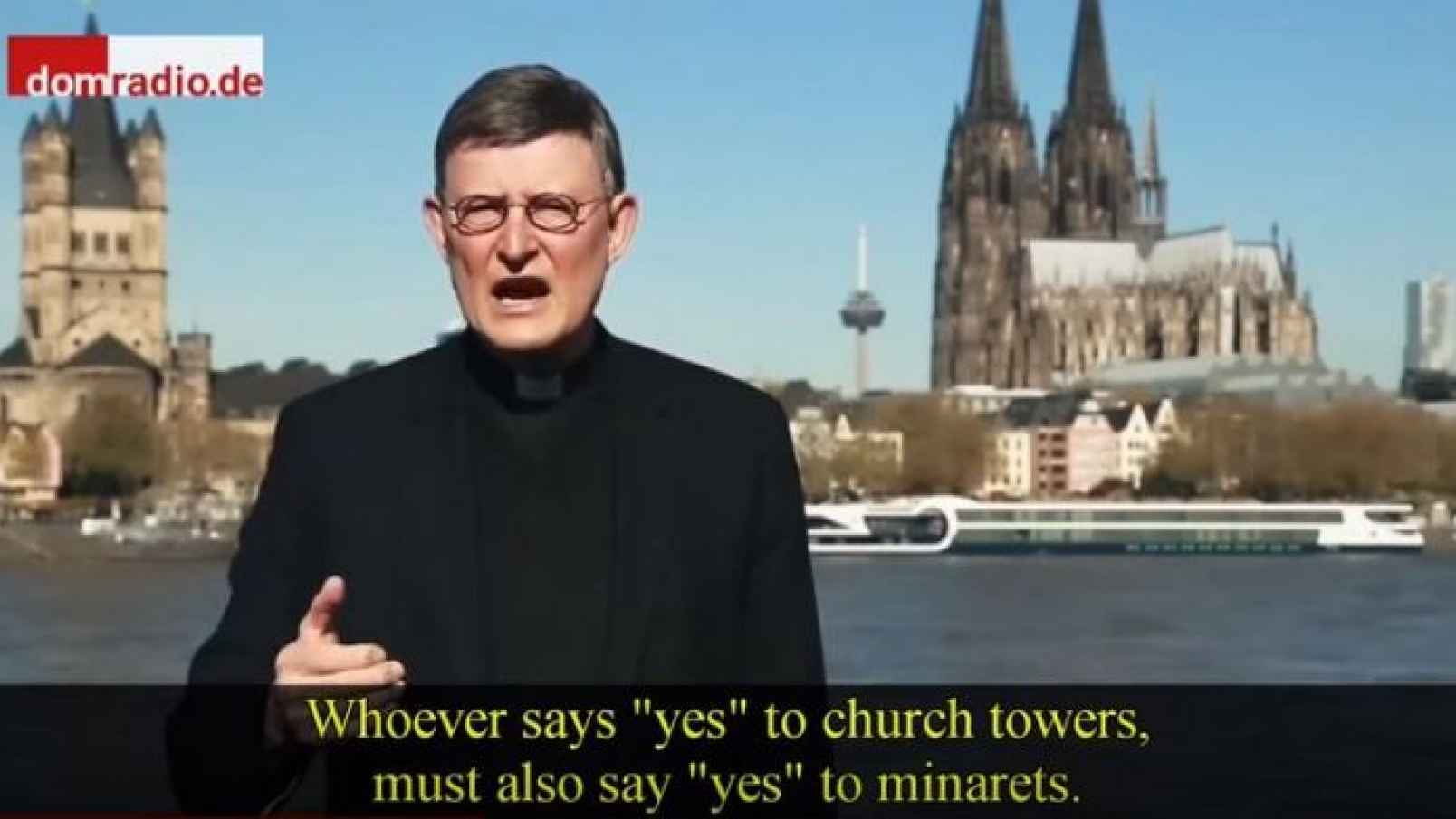 May 23, 2016
[…]
But Woelki is attacking anti-Islamists.
Rainer Woelki posted a video where he ridiculed the right-wing party's claim that Islam is incompatible with the German constitution. The archbishop's intervention comes after the anti-immigration party said it would press for bans on minarets and burqas.

"Anyone who denigrates Muslims as the AfD leadership does should realise prayer rooms and mosques are equally protected by our constitution as our churches and chapels," he said.

"Whoever says 'yes' to church towers must also say 'yes' to minarets."
And then they have to say "yes" to sexual assaults and "no" to women walking the streets.