Always trying to appear the victim.
Jumping on Labour's scandal of politicians (Muslims predominately) who are openly Jew haters, the Muslim Council of Britain wants the same spotlight shown on the Tories as well. The problem being, Tories and others such as UKIP, are not focusing their angst on the ethnicity/race of these questionable Muslims, but upon their relations with unsavoury members of their religion.
Jew hatred is irrational, while criticism of Islam, is not. It's never about the colour of their ears, but about what goes on between them.
Tories must launch urgent inquiry into Islamophobia in party, Muslim Council of Britain says
The Tories risk becoming embroiled in an Islamophobia row in light of their campaign against Sadiq Khan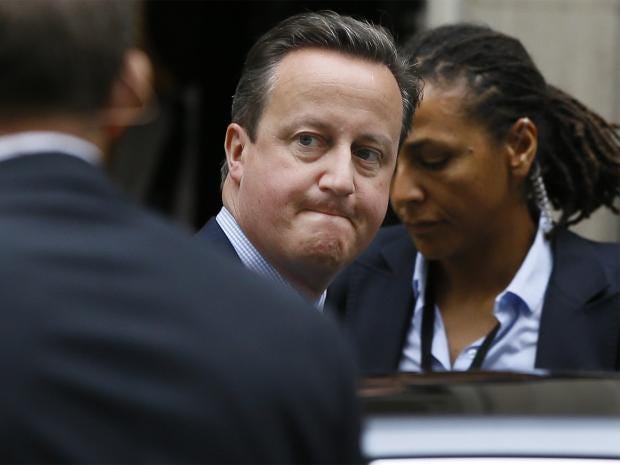 More here. H/T: Vasarahammer Retweeted Anne Marie Waters 
NOTE: Pure bull crap. While the imam may not agree (how are we to ever know) with IS's tactics, the long term goal of subversion of the non-Islamic state is a shared goal. There are two kinds of jihad going on, violent and stealth, and every single Muslim who refuses to denounce the post-hijra phase of Mohamed's career as a marauding warlord, is suspect.