Let it be the beginning of a new and invigorated trend.
In a first, West Bengal engineer to stand trial for (IS) terror online
Tweets by Biswas helped ISIS fighters, called for Kashmir to secede: Police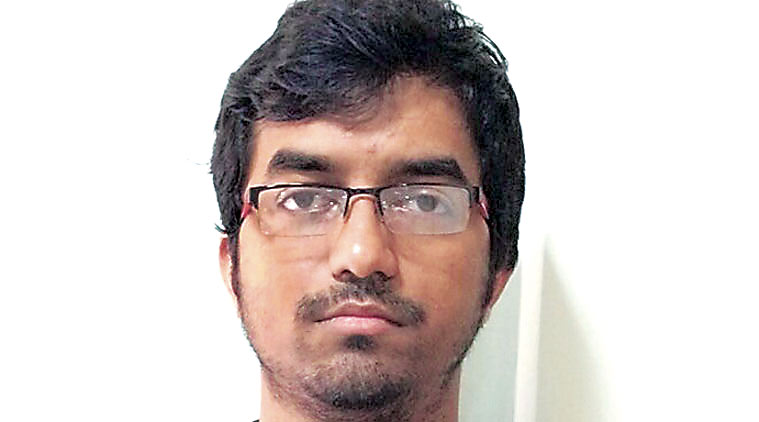 An Indian youth whose sympathy for the Islamic State in Iraq and Syria made him a leading light in the online world of ISIS supporters — a 2014 study of ISIS accounts ranked his Twitter handle @shamiwitness in the top 10 accessed by Western ISIS fighters — has suffered a setback in his attempt to avoid prosecution on charges of cyber terrorism.
A special terrorism court in Bengaluru, where Mehdi Masroor Biswas, the 25-year-old electrical engineer from West Bengal, is set to stand trial for his online adventurism, has ruled that there is sufficient ground to try him on charges of cyber terrorism given the evidence with police.
Biswas was outed by UK's Channel 4 and was arrested in Bengaluru in December 2014.
His will be one of the first in the country where an individual has been charged with terrorism for activities that took place in the virtual world rather than the physical one. It is also likely to be a test case for over a dozen ISIS online sympathisers arrested in India after him.