What, they're upset because the pedophile didn't wait until she was nine?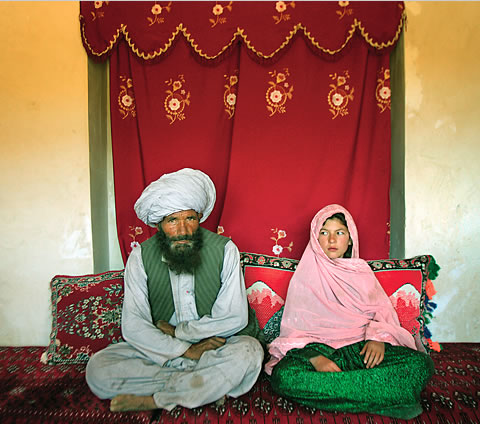 Migrant 'paedophile' is dragged through refugee camp after he is accused of raping a seven-year-old girl before being handed over to police on Greece's Macedonia border
Harrowing pictures from the Idomeni camp on the Greece-Macedonia border show a group of migrants dragging away another man who was accused of raping a seven-year-old girl. The photographer could not confirm if a girl being escorted just a few feet behind him (top left) was the victim. Around 46,000 migrants and refugees are currently stranded in Greece after several Balkan states shut their borders to them. Of these, around 14,000 are camped out in the border town of Idomeni, desperately hoping to move on towards Germany or Scandinavia. More here.