After the years of unjustified claims of Israelis ripping out Arab organs, starving Arab children bla bla bla….now the shoe is (correctly) on the other foot!
Sweden Accuses British Press of 'Negative PR Campaign' over Migrant Crisis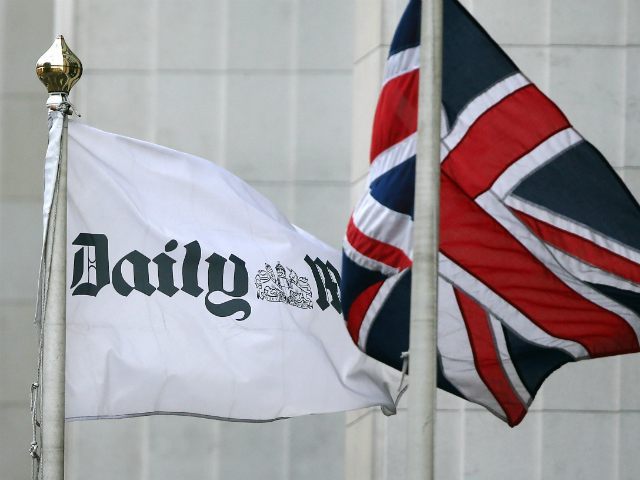 The Swedish embassy is claiming it is a victim of a negative PR campaign by British tabloid the Daily Mail regarding their handling of the migrant crisis.
"Sweden is used as a deterrent," the embassy wrote to the Swedish foreign ministry complaining that the recent coverage of Sweden's role in the migrant crisis has been overwhelmingly negative.
The partially classified report approved by Ambassador Nicola Clase was sent to many in the Swedish government including Prime Minister Stefan Löfvens and State Secretary Hans Dahlgren.
"The Daily Mail tabloid has launched a regular campaign against Swedish migration policy," the report claims. The authors also allege that the paper mocks the Swedish government and its policy of taking in migrants saying that it "highlights Sweden as naive and a deterrent example of the consequences of a liberal migration policy."
The embassy highlights what they believe are the humanitarian successes of Sweden's migration policy, noting: "Sweden has been seen as a pioneer symbolizing humanism, solidarity, transparency and has risen above all the challenges that Swedish society is facing with the large number of refugees."