The reality is of course, that there is no connection whatsoever, nor was there any so called Arab Spring, it was an illusion.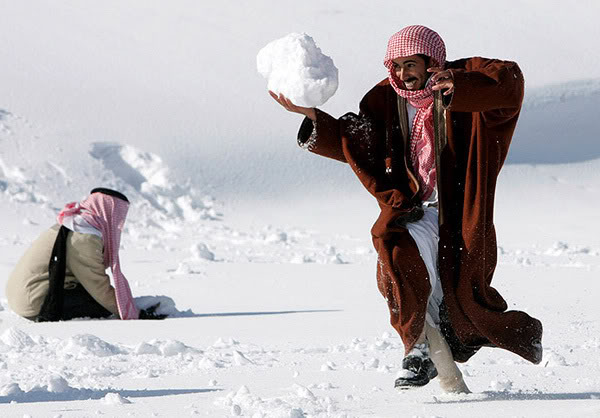 Even if Israel had never existed, Arabs would still be mass murdering other Arabs, Jews would still be on the Islamonazis' hit list and bombs would be going off in Europe and elsewhere. So the Arab's continued war against the Jews has nothing to do with other conflicts around that region.
Concerning the nonsense about the "Arab Spring", in order to have a fully functioning (small d) democracy, you first have to have a functioning civil society, in which ordered liberty secures the rights of the individual, like the one in Israel. The Jews were the only group of people in the Middle East that accepted the world's first ever "democracy project" attempt in post WWI, during the Mandate Period. The Arabs still reject it to this day.
But Uncle Screw Loose thinks otherwise: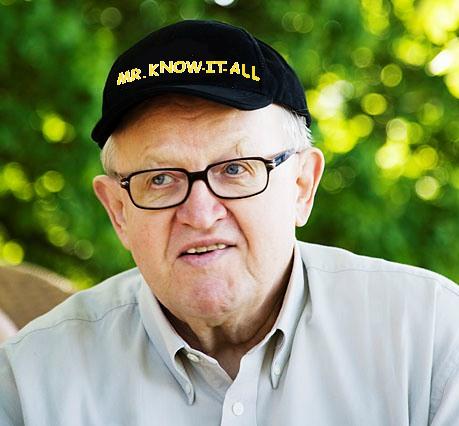 Kauppalehti: 
Reasons of crisis must be dealt with
Former President, Nobel Peace Prize winner Martti Ahtisaari says that Europe must pay attention to the reasons of radicalisation more than it does. European countries must get work and education for youngsters. The Arab Spring did not actually start in Tunisia, but in the suburbs of Paris. Advancing the Middle East peace process is crucial as far as European security is concerned. The Syrian peace process would give people hope of returning home. The question of Israel and Palestine must also be solved. Ahtisaari says that youngsters have been radicalised in the Middle East partly because Palestinians have been treated badly.