Finland's former president Martti Ahtisaari's crowning achievement: complete tard ruled sharia enforced enclave.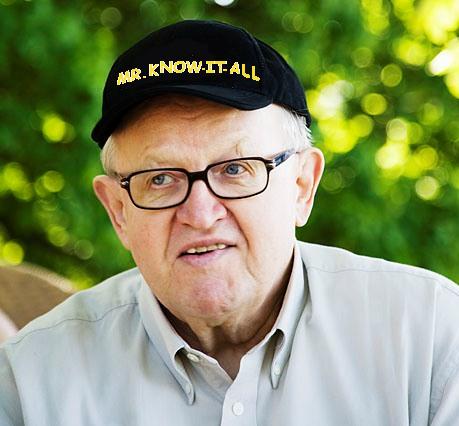 Whipped in front of a baying crowd, women wait their turn to be punished for having unmarried sex in only Indonesian province to implement Sharia law
Images show women dressed in white and sitting with their heads bowed (top left) waiting their turn to be caned in Banda Aceh, Indonesia. In one picture, a woman can be seen kneeling on a red platform as her back is whipped (main image) in front of guards and members of the public. Aceh is the only province in the world's most populous Muslim-majority country that is allowed to implement Islamic Sharia law. Although public whipping is a common punishment in the province, it is rare for women to be caned.