Complicit in the crime due to Leftist PC politics.
ROTHERHAM SEX SCANDAL: MORE THAN 160 POLICE OFFICERS UNDER INVESTIGATION FOR IGNORING VICTIMS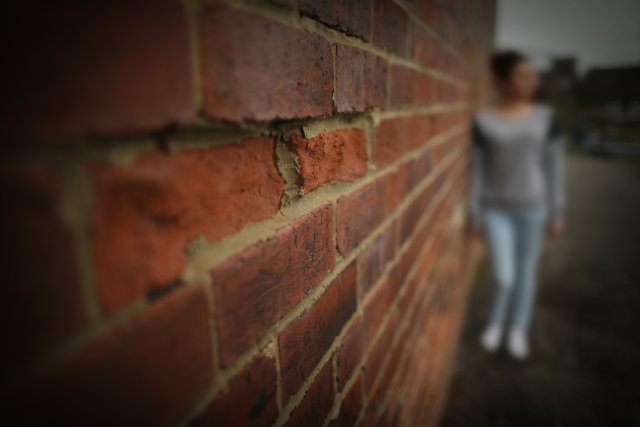 Christopher Furlong/Getty Images
More than 160 police officers are under investigation in the Rotherham abuse scandal over allegations they systematically ignored complaints of widespread child sexual exploitation.
The Independent Police Complaints Commission (IPCC) has already identified 60 officers as part of a major investigation into the scandal and 100 others are in their sights.
The watchdog is examining whether or not disciplinary or even legal action should be brought against police officers who are accused of ignoring victims' claims that they were being sexually trafficked and abused.
The IPCC has received 47 referrals from South Yorkshire Police since the publication of the Jay report 12 months ago which exposed the scale of child rape, trafficking and grooming in the South Yorkshire town. Professor Alexis Jay's report described how more than 1,400 children were sexually exploited by gangs of mainly Asian males in Rotherham between 1997 and 2013.
It was also scathing about a culture among police and council officials which ignored the industrial scale of abuse, instead treating the victims of sexual exploitation as troublesome teenagers.